The Adoption Process Tailored Legal Representation for Your Family Matter
The Adoption Process
Adoptions: Family Lawyer in Columbia, SC
Bringing a new child into your home through adoption is an exciting time, but the adoption process can be lengthy, with many requirements to fulfill. It is important to have a skilled attorney who understands how adoption law works so that the process moves forward as quickly as possible. Masella Law Firm, P.A. has the experience you need at this crucial time. A Columbia adoption attorney from our firm can guide you through each step of the process. Our firm was founded in Columbia, South Carolina by Robert M.P. Masella in 1998. We have a long history of helping families in the community, and we are ready to put that experience to work for you.
Understanding the Adoption Process
South Carolina has specific state laws governing all adoptions. Any resident can adopt a child and any child or adult present in the state at the time that a petition for adoption is filed can be adopted. It sounds simple, but the truth is that the process has a many steps and variables. Children can only be placed with residents of the state, except under special circumstances, such as when a child is placed with an out-of-state relative or when a child has been in foster care for at least six months and no state resident has been identified as a prospective adoptive home.
When adopting a child, you must get consent from the child's parents. If the child is 14 years old or older, the child must also give consent. The law restricts against any agency or person receiving a fee or compensation or anything of value, other than for certain costs, which must be approved by the court. These costs include medical care and living expenses, the costs of investigations and reports, attorney fees and a few others. The future of your family depends on having a lawyer who understands the adoption process, and can help you avoid any risk.
A sworn statement signed by the person or the agency that has the child, giving consent to adopt the child after birth, and this statement must be filed with the court. Once the petitioner (the new parent or parents) has the adopted child in the home, and the petition has been filed, the child will be under temporary custody. A full placement investigation must be completed. There are various factors that will be evaluated, including whether your home is suitable, the parents' emotional maturity, financial situation, heath, and other details. A background check will be performed to ensure you have no history of neglect, abandonment, abuse or delinquency related to a child. You will be required to have completed a course or counseling to prepare for adoption. Our firm can guide you through all of the steps of the process, and we are very familiar the adoption process.
---
Call our firm today and get the help you need to start a new future for your family.
---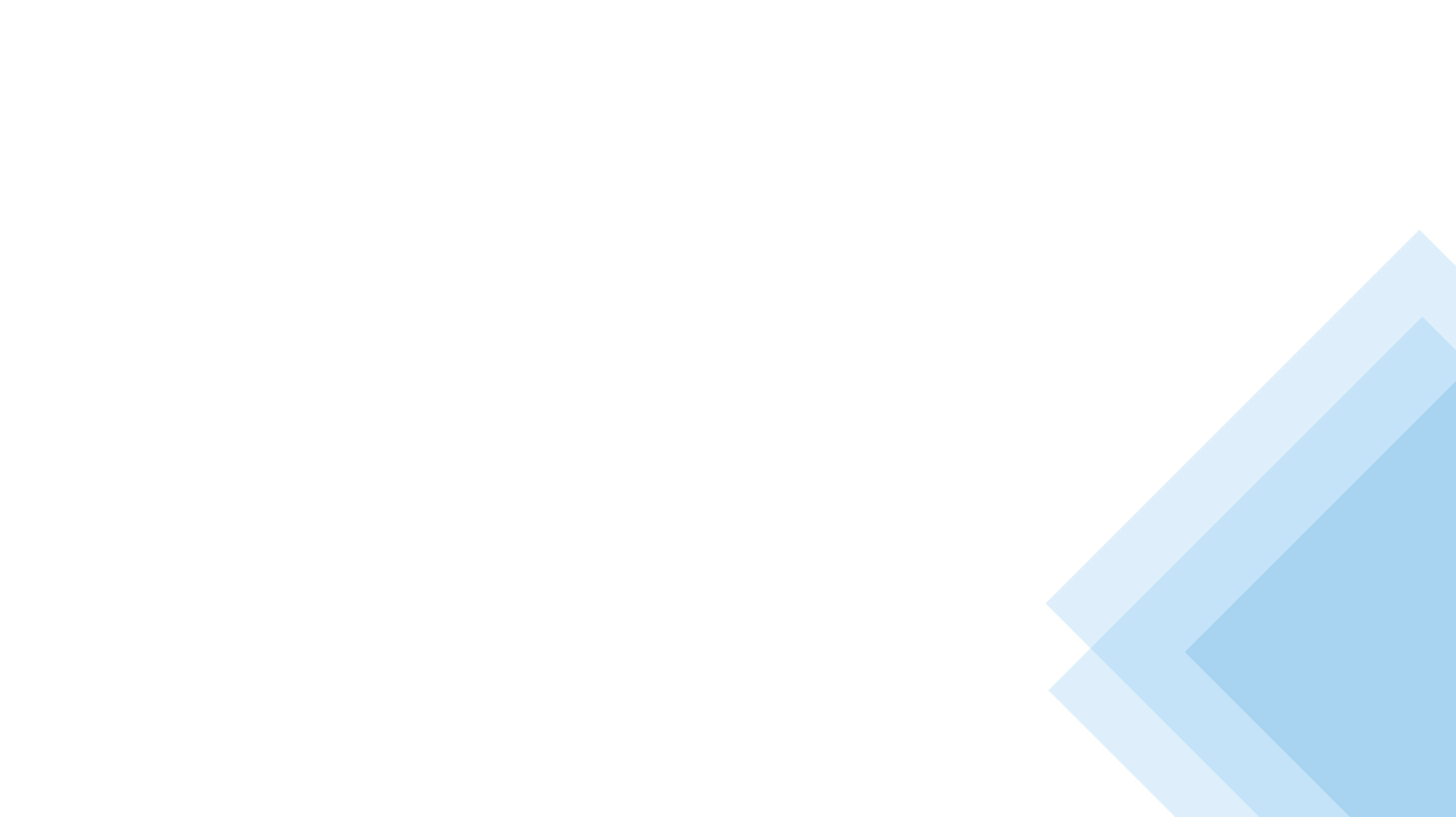 Hearing From Our Clients
We Are Confident in Our Ability to Fight on Your Behalf
"This law firm is first class!!"

Bob did a wonderful job representing me with my divorce!! Willing to fight tooth and nail! Very knowledgeable through the ...

- Megan

"Thank you Bob!"

For the past 30 + years Robert "Bob" Masella has been a close and dear friend. Since about 1999 he has given guidance, ...

- Russ

"10/10!"

Mr. Masella is the man! Him and his team handled my case from start to finish and I couldn't be happier! 10/10, two thumbs ...

- Eric

"Dependable and forthright"

Have know Bob Masella for quite some time. He is dependable and forthright. I would recommend him for your legal needs.

- Mike

"He's the best."

It doesn't matter the situation you are currently in at the moment. Divorce, Personal Injury... Bob Masella will fight the ...

- Tracey

"Integrity, professionalism and experience"

I've had the privilege of knowing Bob Masella for over thirty years. You would be hard-pressed to find an attorney with a ...

- Joe

"Truly a blessing"

When going through the hardest time in my life, the entire team at Masella Law stepped up and made everything so easy to deal ...

- Matt

"Bob has your back and will stick with you all the way."

Bob and his staff helped me through some tough times and was also there for better times. He is easy to talk to and has ...

- R Walkup

Get the Advocacy You Need
Don't Leave Your Future in Jeopardy.
With over two decades of experience working with family law, personal injury and criminal defense cases throughout South Carolina, we at Masella Law Firm, P.A. are prepared to guide you through the legal process. Click below to be taken to our secure payment page.