For College Students Tailored Legal Representation for Your Family Matter
Criminal Lawyer for College Students in Columbia
Defending the Youth of South Carolina against Criminal Charges
As much as we hear warnings from our elders, we never really understand the implications of our juvenile actions on our future as adults and career individuals. This is understandable. Individuals at the age of high school and college students seek to make the most of their youth but often fail to think before they act.
Their naïve judgment skills often lead them to situations where they are in trouble with the law and their future is in jeopardy. At Masella Law, we want to see our youth flourish into responsible adults but we don't think that harsh legal punishment is always the best way to do that. Rather, juvenile delinquency should be met with as much compassion and understanding as possible.
Unfortunately, the legal system in South Carolina differs with our belief in raising responsible adolescents, taking a harsher approach. For individuals under the legal adult age and even under the legal drinking age, there are harsh punishments that may result from violating state criminal laws. Criminal charges against adolescents are not only serious because of the immediate penalties that may ensue but also because a conviction could negatively affect future career and education pursuits.
Supporting Our Local Students with Dependable Legal Representation
At Masella Law, our Columbia criminal lawyers have a special place in their hearts for the hundreds of young adults who enter our community to seek quality higher education. Having attended the undergraduate program at Withrop College and then going on to graduate from the University of South Carolina School of Law, attorney Robert Masella has a personal connection to the colleges in his communities. He wants to help the students of his alma mater access the representation they need when they find themselves in trouble with the law. He also serves students attending local colleges including Columbia College, Allen University and Benedict College.
If you are a student or the parent of a student attending university or college in and around Columbia, we want you to know that we are always here for you. Whether you were caught on campus possessing marijuana or you're being accused of sexually harassing a fellow student, our attorneys can provide the aggressive representation you need to protect your freedom and your future.
Diversion Programs for College Students
According to the University of South Carolina Division of Law Enforcement and Safety, the most common arrest on and off campus in 2010 was for drug law violations, followed by liquor law violations. Whether your child is charged with possession of marijuana, minor in possession of alcohol, possession of fake ID or another offense, we will explore all possible options, from negotiating a plea bargain with a reduced sentence to taking the case to trial in pursuit of a full acquittal.
Your child might also be eligible for participation in Pre-Trial Intervention or the Alcohol Education Program, diversion programs which are generally available to first-time offenders who face prosecution for non-violent crimes. Both PTI and AEP make it possible to avoid jail and even to have the defendant's arrest record expunged. Bring the case to us today to learn whether one of these programs might be an option for your child.
Contact a Columbia Attorney Today!
The team at Masella Law Firm, P.A. has a wealth of legal experience, and we are dedicated to defending the rights of the accused. If your child has been arrested for a crime while enrolled in studies at the University of South Carolina or at any of the other colleges and universities in Columbia, you can come to our firm for help. Our lead Columbia criminal attorney is a former prosecutor and judge, and has represented countless clients on a wide variety of criminal charges. Whether your child has been arrested for violation of liquor laws or a serious felony offense, we want to help you take action to prevent a negative outcome to the case.
Depending on the circumstances of the alleged crime, a conviction could lead to a number of harsh consequences which could have a major impact for years into the future. There is the possibility of being required to pay steep fines and being sent to jail, as well as the potential for disciplinary action in the academic arena, such as loss of a scholarship or even suspension from the university. To make matters worse, your child could end up with a criminal record which would appear in background checks and have to be disclosed during job interviews. Don't take any chances with this situation-there is simply too much at stake.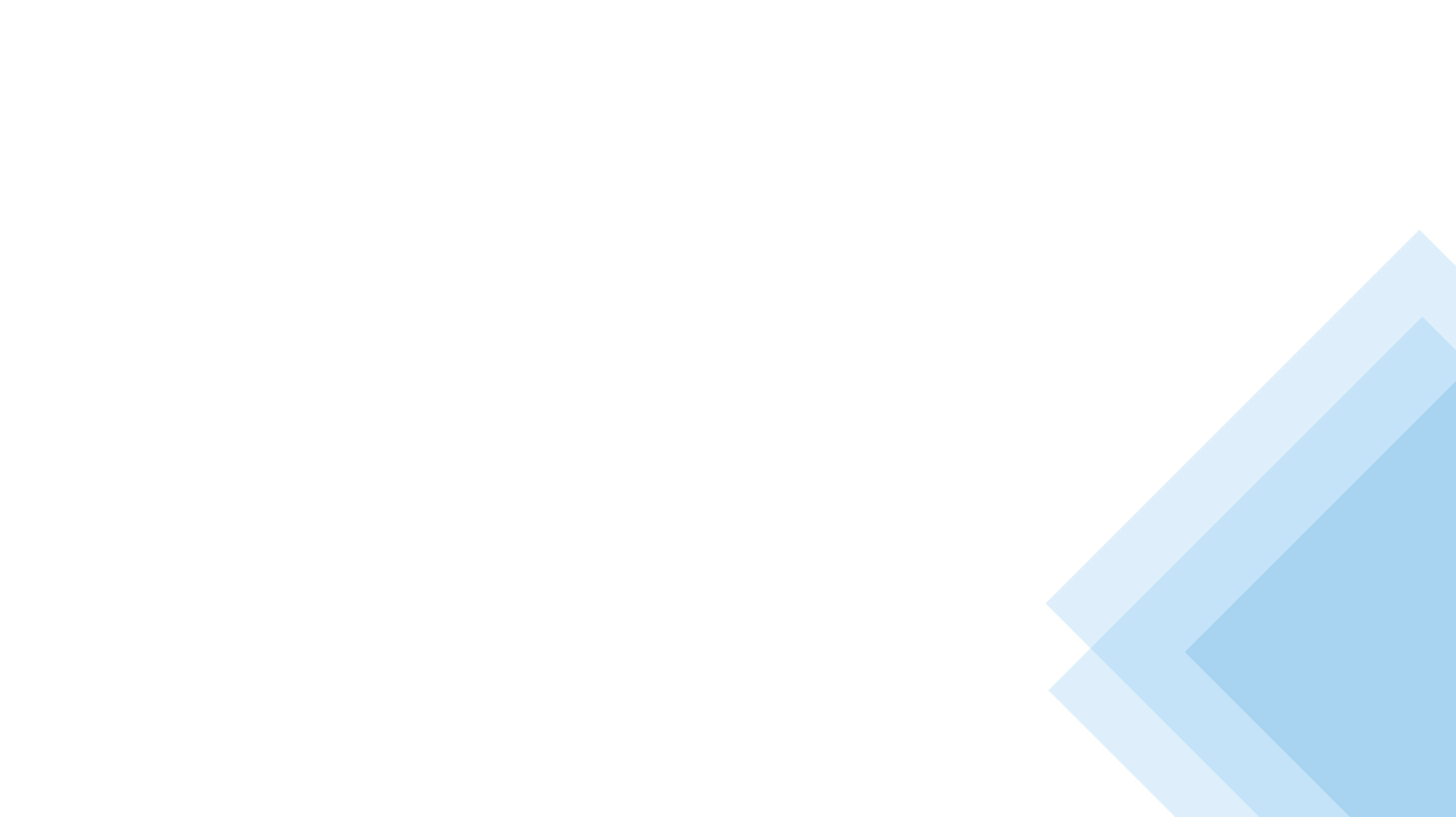 Hearing From Our Clients
We Are Confident in Our Ability to Fight on Your Behalf
"This law firm is first class!!"

Bob did a wonderful job representing me with my divorce!! Willing to fight tooth and nail! Very knowledgeable through the ...

- Megan

"Thank you Bob!"

For the past 30 + years Robert "Bob" Masella has been a close and dear friend. Since about 1999 he has given guidance, ...

- Russ

"10/10!"

Mr. Masella is the man! Him and his team handled my case from start to finish and I couldn't be happier! 10/10, two thumbs ...

- Eric

"Dependable and forthright"

Have know Bob Masella for quite some time. He is dependable and forthright. I would recommend him for your legal needs.

- Mike

"He's the best."

It doesn't matter the situation you are currently in at the moment. Divorce, Personal Injury... Bob Masella will fight the ...

- Tracey

"Integrity, professionalism and experience"

I've had the privilege of knowing Bob Masella for over thirty years. You would be hard-pressed to find an attorney with a ...

- Joe

"Truly a blessing"

When going through the hardest time in my life, the entire team at Masella Law stepped up and made everything so easy to deal ...

- Matt

"Bob has your back and will stick with you all the way."

Bob and his staff helped me through some tough times and was also there for better times. He is easy to talk to and has ...

- R Walkup

Get the Advocacy You Need
Don't Leave Your Future in Jeopardy.
With over two decades of experience working with family law, personal injury and criminal defense cases throughout South Carolina, we at Masella Law Firm, P.A. are prepared to guide you through the legal process. Click below to be taken to our secure payment page.