Spousal Support/Alimony Tailored Legal Representation for Your Family Matter
Columbia Spousal Support Lawyer
What determines whether alimony is awarded in a divorce?
Neither spouse in a divorce is automatically entitled to receive alimony, but the award of spousal support is largely at the discretion of the judge-provided only that the person requesting support has not committed adultery. If it appears to be fair and equitable for one spouse to provide for the financial support of the other, the court may make an award of alimony which is either temporary or permanent.
The purpose of alimony is often to provide a financially dependent spouse with support while transitioning back into single life and while securing the training and education necessary to earn a suitable income, as well as to maintain the standard of living established during the marriage.
How does the judge decide how much to award in spousal support payments?
Factors which will be considered in determining the amount of an award of spousal support include the duration of the marriage, the age and health of both spouses, the couple's current standard of living and each party's capacity for earning an income, as well as the value of each person's private assets and how much each one will receive in the property division. The court attempts to follow the principle of equitable distribution, providing a fair outcome for both parties.
What if I need to change the amount of alimony in the future?
It is possible to bring a petition to court for a support modification, providing compelling evidence of why such a change is necessary. You can do this whether you are the recipient and now require a larger payment or if you have been ordered to pay and can no longer afford to meet the obligation.
What can I do if my former spouse is not paying me my alimony?
The terms for spousal support which are contained in your final decree of divorce are not merely a private agreement, but are binding legal orders with the force of law. A Columbia divorce attorney from our firm can represent you in court if your former spouse has fallen behind or become delinquent in paying you alimony, and if successful you could even collect the back support with interest calculated at the prime rate plus four percentage points.
Let Us Fight for Your Rights in a Spousal Support Dispute
---
Whether you are concerned to make sure that you receive the alimony you deserve or want to take action to protect yourself from an unfair and unsustainable order of spousal support, contact us at Masella Law Firm, P.A. for help from a team with legal experience and a background that includes prosecution in the courtroom.
---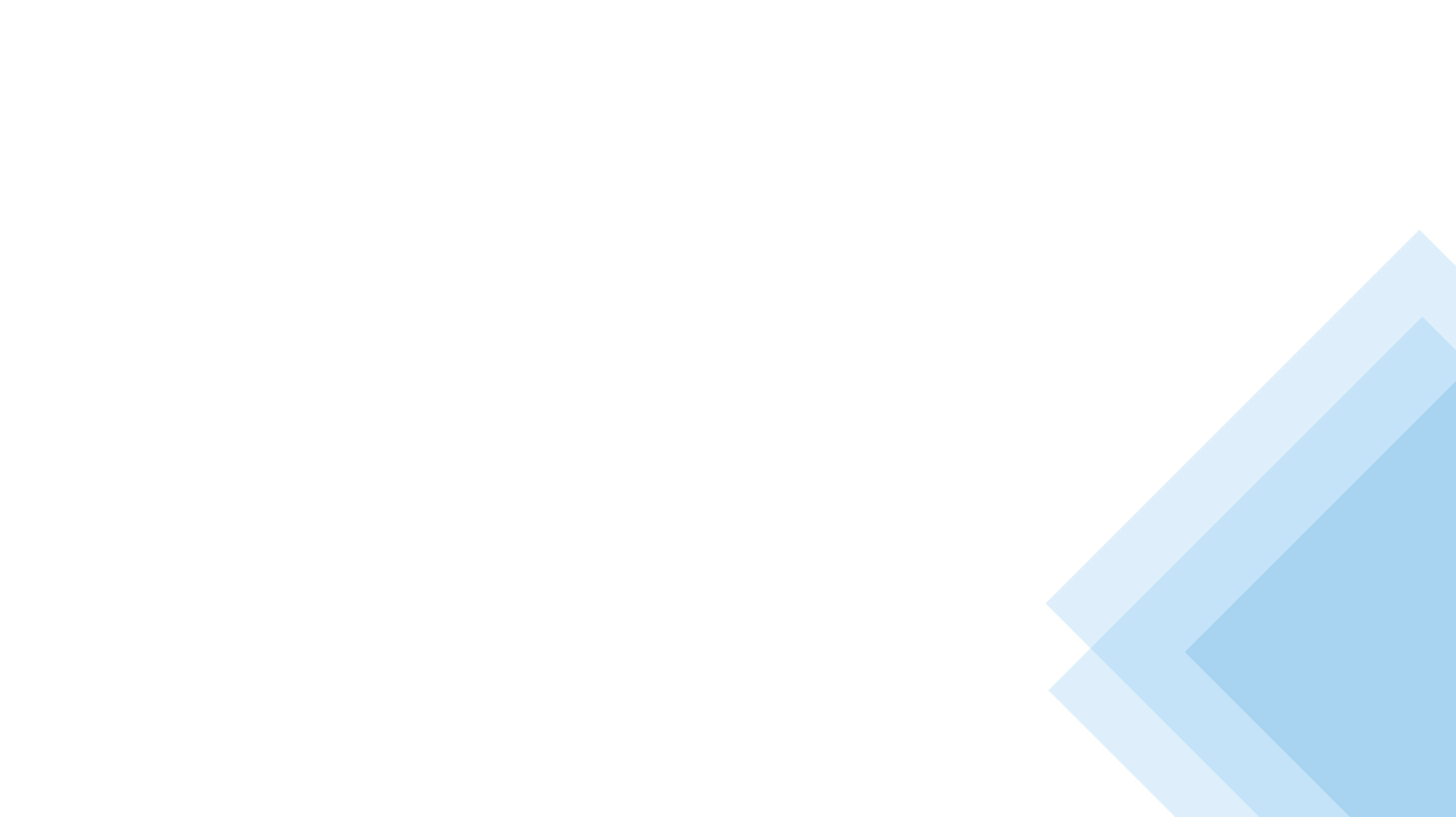 Hearing From Our Clients
We Are Confident in Our Ability to Fight on Your Behalf
"This law firm is first class!!"

Bob did a wonderful job representing me with my divorce!! Willing to fight tooth and nail! Very knowledgeable through the ...

- Megan

"Thank you Bob!"

For the past 30 + years Robert "Bob" Masella has been a close and dear friend. Since about 1999 he has given guidance, ...

- Russ

"10/10!"

Mr. Masella is the man! Him and his team handled my case from start to finish and I couldn't be happier! 10/10, two thumbs ...

- Eric

"Dependable and forthright"

Have know Bob Masella for quite some time. He is dependable and forthright. I would recommend him for your legal needs.

- Mike

"He's the best."

It doesn't matter the situation you are currently in at the moment. Divorce, Personal Injury... Bob Masella will fight the ...

- Tracey

"Integrity, professionalism and experience"

I've had the privilege of knowing Bob Masella for over thirty years. You would be hard-pressed to find an attorney with a ...

- Joe

"Truly a blessing"

When going through the hardest time in my life, the entire team at Masella Law stepped up and made everything so easy to deal ...

- Matt

"Bob has your back and will stick with you all the way."

Bob and his staff helped me through some tough times and was also there for better times. He is easy to talk to and has ...

- R Walkup

Get the Advocacy You Need
Don't Leave Your Future in Jeopardy.
With over two decades of experience working with family law, personal injury and criminal defense cases throughout South Carolina, we at Masella Law Firm, P.A. are prepared to guide you through the legal process. Click below to be taken to our secure payment page.