Robbery Tailored Legal Representation for Your Family Matter
Robbery Crimes
Columbia Attorneys for Robbery Cases
Robbery is one of the most serious forms of theft crimes, as it involves the physical action of taking property from a person who is present, rather than an empty location such as in burglary or an item off a shelf such as in shoplifting. The South Carolina criminal justice system is notorious for penalizing those accused of robbery to the full extent of the law. If you are looking at a possible conviction, you need to act fast to protect your name, your future, and your rights.
At Masella Law Firm, P.A., our Columbia theft crime lawyers can be your legal guides in your time of need. We have more than two decades' worth of legal and trial experience spent defending clients throughout the state and from a variety of criminal accusations.
Robbery Compared to Strong Arm Robbery
South Carolina categorizes robbery into different subgroups, depending on the circumstances surrounding the alleged incident and arrest. Standard robbery is actually somewhat rare, as it involves taking an item forcefully and without consent but also without any threat of violence or intimidation. Strong arm robbery is more common in this regard, as it is the forceful stealing of an item from a person with an element of danger or fear.
Strong arm robbery is a felony, and can carry penalties like:
One year or more in prison
Thousands in fines to state
Restitution paid to alleged victim
Lengthy probation if released early
What is Armed Robbery?
If a robbery allegedly took place with the use of a weapon that could inflict injury or death, it is considered an armed robbery. Some weapons commonly named in armed robbery records include firearms, knives, bludgeons, and even vehicles. Armed robbery is considered in most cased to be a class C felony in South Carolina. If convicted, the sentencing will likely include several years in prison with no chance of parole; imprisonment could also be extended to 20 years.
Get Started On Your Defense – Call

(803) 938-4952
Do not take a robbery accusation sitting down. If you do, it could be the end of your good name for the rest of your life, especially if you are facing felony charges.
---
Schedule a case evaluation with our Columbia attorneys as soon as possible, or contact us online and we will get back to you at our first chance.
---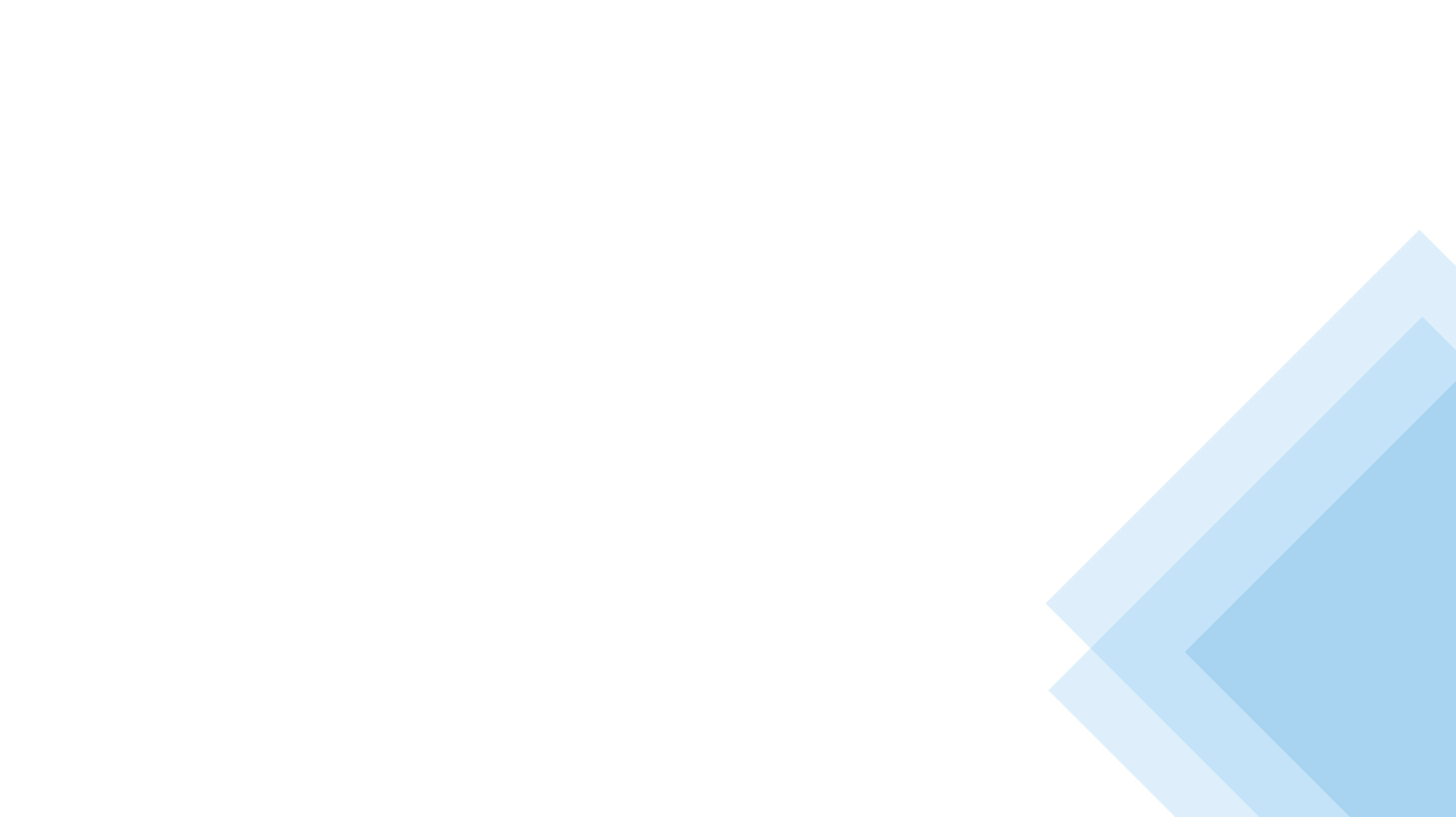 Hearing From Our Clients
We Are Confident in Our Ability to Fight on Your Behalf
"This law firm is first class!!"

Bob did a wonderful job representing me with my divorce!! Willing to fight tooth and nail! Very knowledgeable through the ...

- Megan

"Thank you Bob!"

For the past 30 + years Robert "Bob" Masella has been a close and dear friend. Since about 1999 he has given guidance, ...

- Russ

"10/10!"

Mr. Masella is the man! Him and his team handled my case from start to finish and I couldn't be happier! 10/10, two thumbs ...

- Eric

"Dependable and forthright"

Have know Bob Masella for quite some time. He is dependable and forthright. I would recommend him for your legal needs.

- Mike

"He's the best."

It doesn't matter the situation you are currently in at the moment. Divorce, Personal Injury... Bob Masella will fight the ...

- Tracey

"Integrity, professionalism and experience"

I've had the privilege of knowing Bob Masella for over thirty years. You would be hard-pressed to find an attorney with a ...

- Joe

"Truly a blessing"

When going through the hardest time in my life, the entire team at Masella Law stepped up and made everything so easy to deal ...

- Matt

"Bob has your back and will stick with you all the way."

Bob and his staff helped me through some tough times and was also there for better times. He is easy to talk to and has ...

- R Walkup

Get the Advocacy You Need
Don't Leave Your Future in Jeopardy.
With over two decades of experience working with family law, personal injury and criminal defense cases throughout South Carolina, we at Masella Law Firm, P.A. are prepared to guide you through the legal process. Click below to be taken to our secure payment page.