What to do After an Accident Tailored Legal Representation for Your Family Matter
What do you do After a Car Accident?
Have you been involved in a car accident? You want to take the necessary steps afterwards to look out for your interests and help your case in the event that you require compensation. With millions of car accidents taking place each year, it is a very common occurrence and you never know when it may come up. It is best that you turn your case over to a qualified Columbia personal injury attorney to help you find a solution.
You may be owed compensation, and by working with a professional, you can have the chance of retaining it significantly increased.
Seek Medical Attention
Your first concern should always be your health and the health of any other individuals that are involved. Once you have made sure that you are ok, you can check on your passengers or the passengers of the other car. If medical attention is needed this should be done before anything else. Call 911 if it is an emergency and those with injuries are unable to wait until they get to the hospital to receive attention. It is often a good idea to be examined to make sure that there are no issues and to have a record in case you later take out a case. If you have suffered injuries you will want an assessment that demonstrates the level of your injuries and how they are expected to influence you. Some injuries may require shorter treatment while others will be ongoing.
Get to Safety
Once you have collided and your car comes to a stop, you may still be in a dangerous location. Your car could still be on the road or you may be on the side of the fast lane. Many accidents can take place right after another accident has occurred because drivers do not have time to stop, they are not paying attention to what is ahead of them or they are looking at the car accident and end up hitting the vehicle in front of them. Just because your accident is over doesn't mean that you are safe. If you are on the freeway and you cannot get your car to the side, get back in the car and fasten your seatbelt until help is there. If you are able to pull your car to the side of the road, do so to avoid another accident.
Exchange Information
There are a number of information pieces you will want to get from the other driver so that you can get started on the process. Take down their name, address, phone number, driver's license, vehicle license number and the contact information of other passengers in the car. You will also want their insurance information including their provider's name, contact information and policy number.
Take Pictures
You want to record the information at the time it happens so keep a camera in your car or use your phone if it is able to take a clear picture. Take a photograph of damage that has occurred to both cars or to any property. Take a photo of the location where the accident took place and if the cars have not been moved since the incident, take a picture that shows the full scene. You can also take pictures of the other driver's information, such as their license or insurance card.
Document the Event
In addition to the pictures that you take, right down your account of what took place. In the initial moments after the accident it can be challenging to gather your thoughts but since the incident is still fresh you may be able to remember things that you will forget later. The notes you take now may help you a great deal when you are trying to recount the accident later. You will need to give your account to the insurance company too and this can help you to remember what took place. You also want to keep a folder and good record of any documents relating to the accident.
Don't Admit Fault
Right after an accident it can be difficult to remember what happened. You do not want to say anything in regards to whose fault it was at this point. This includes not discussing if you think the other party is liable with them. Exchange information, give the police your statement and leave it at that. You can work with your attorney later to determine what role each driver played in the accident.
Obtain a Police Report
The police may be called to the accident and will come and make a report. If not, you should call them so that there is an official document. You will want a copy of this report for your personal records. You also want to check that the report is accurate, such as if they left out any details like injuries. Without this information on the report it could potentially slow down a claim.
Talk with an Attorney
If you have been injured in an accident you may rightly have a claim to compensation. You want to have this assessed by a professional who can provide further clarity and represent your claim or lawsuit. Having an attorney represent you may offer greater ease throughout the process as they will understand what comes next and how to handle it. It can also have a great influence in the final results that are obtained. Personal injury cases can be incredibly trying and you do not want to be the one to shoulder this weight. It is best that you have a professional that can educate you on the process, build a strong case and deal with the many details that arise.
It will be necessary to show that the other party was negligent in their actions and this directly influenced you. Injuries can lead to considerable complications and you may face a high expense, be put out of work or debilitated in your daily actions. If someone else's error is to blame, you should receive justice in your case. Our firm will seek to obtain this for you and we have been successful doing so for many of our clients.
---
After an accident, get in touch with our firm. We will evaluate your case and get started on a plan that we believe will obtain the outcome you are owed.
---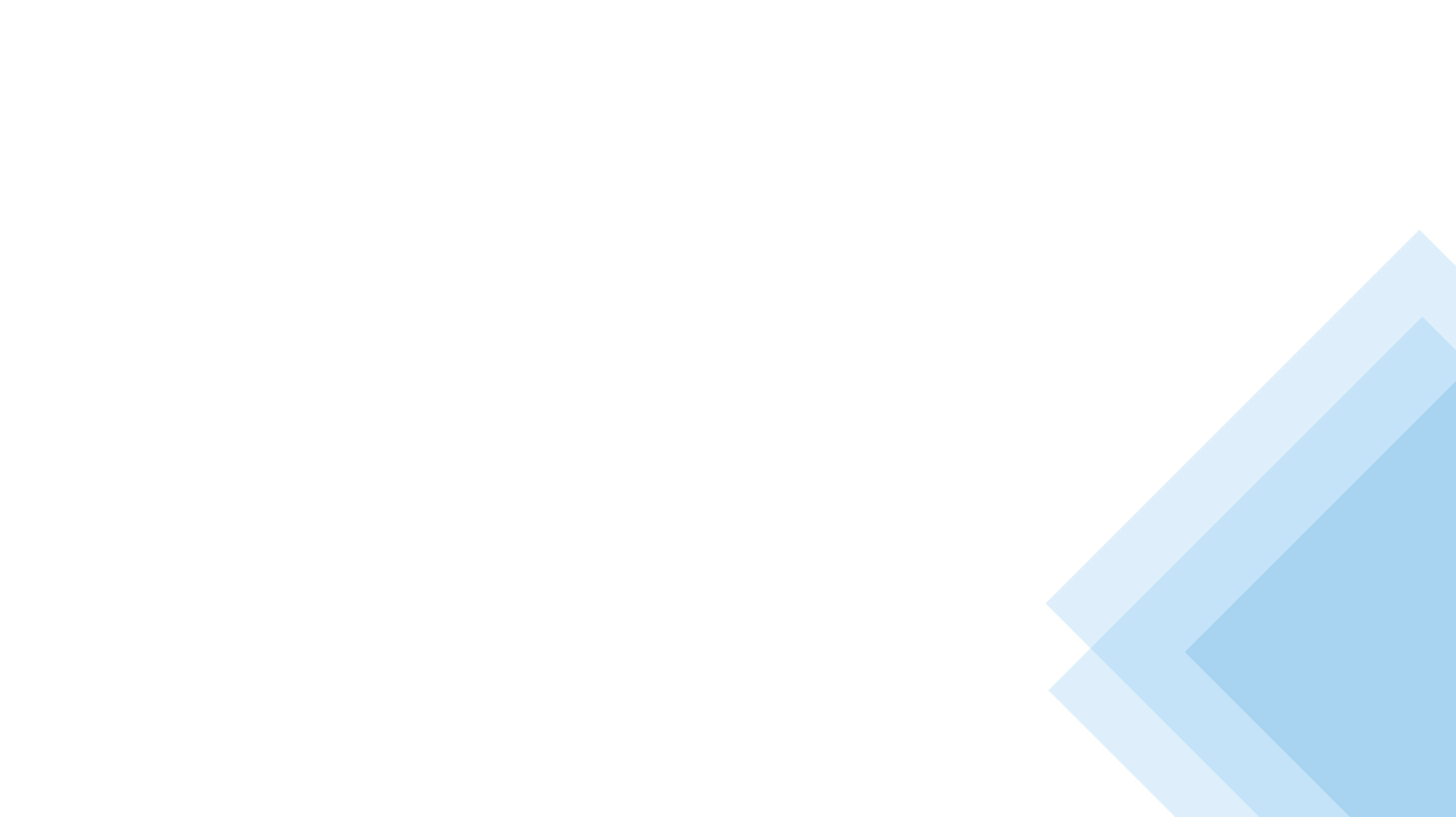 Hearing From Our Clients
We Are Confident in Our Ability to Fight on Your Behalf
"This law firm is first class!!"

Bob did a wonderful job representing me with my divorce!! Willing to fight tooth and nail! Very knowledgeable through the ...

- Megan

"Thank you Bob!"

For the past 30 + years Robert "Bob" Masella has been a close and dear friend. Since about 1999 he has given guidance, ...

- Russ

"10/10!"

Mr. Masella is the man! Him and his team handled my case from start to finish and I couldn't be happier! 10/10, two thumbs ...

- Eric

"Dependable and forthright"

Have know Bob Masella for quite some time. He is dependable and forthright. I would recommend him for your legal needs.

- Mike

"He's the best."

It doesn't matter the situation you are currently in at the moment. Divorce, Personal Injury... Bob Masella will fight the ...

- Tracey

"Integrity, professionalism and experience"

I've had the privilege of knowing Bob Masella for over thirty years. You would be hard-pressed to find an attorney with a ...

- Joe

"Truly a blessing"

When going through the hardest time in my life, the entire team at Masella Law stepped up and made everything so easy to deal ...

- Matt

"Bob has your back and will stick with you all the way."

Bob and his staff helped me through some tough times and was also there for better times. He is easy to talk to and has ...

- R Walkup

Get the Advocacy You Need
Don't Leave Your Future in Jeopardy.
With over two decades of experience working with family law, personal injury and criminal defense cases throughout South Carolina, we at Masella Law Firm, P.A. are prepared to guide you through the legal process. Click below to be taken to our secure payment page.