BUI Tailored Legal Representation for Your Family Matter
Columbia BUI Lawyer
Boating Under the Influence of Alcohol or Drugs
Contact us at Masella Law Firm, P.A. as early as possible after you have been charged with boating under the influence of alcohol or drugs. It often does not occur to a person that this is a crime until they are arrested, and we understand what a stressful and even overwhelming situation this may be for you.
An attorney from our firm is ready to meet with you to review your case and give you an unbiased opinion as to what can be done to defend you against the charges which have been leveled against you by the state. With proven courtroom experience and a track record that includes prosecuting cases similar to yours, we know how to effectively challenge the evidence in the case and are prepared to fight for you.
What are the criminal penalties for BUI in Columbia?
Boating under the influence is prohibited under §50-21-112 of the South Carolina Code of Laws, which states that it is a misdemeanor criminal offense. A first time conviction is punishable by a $200 fine and between forty-eight hours and thirty days in jail, with the option of completing community service in lieu of the minimum jail sentence. A repeat offense carries a fine of up to $5,000 and as much as a full year in jail, while a third offense is punishable by a $6,000 fine and between sixty days and three years of imprisonment.
A conviction would also most likely lead to you being prohibited from operating a watercraft anywhere in the state for up to six months for a first offense, a year for a second offense or two years for a third conviction. You would additionally be required to complete an Alcohol and Drug Safety Action program at your own expense, which includes an assessment of your alleged substance abuse problem and extensive treatment and education. Beyond the terms of your sentence, you would also have to face a future of living with a criminal record, which can make it difficult or even impossible to find suitable employment.
Fighting BUI Charges in Columbia, SC
Challenging a BUI case is similar to fighting charges of DUI, and involves raising many of the same questions. For example, was the equipment used to collect your breath sample correctly calibrated and maintained? Was the officer properly trained to administer the test? If you took a chemical test, was your blood sample properly handled so as to prevent contamination, and is there an unbroken chain of custody of the sample? Did the officer investigate you based on probable cause?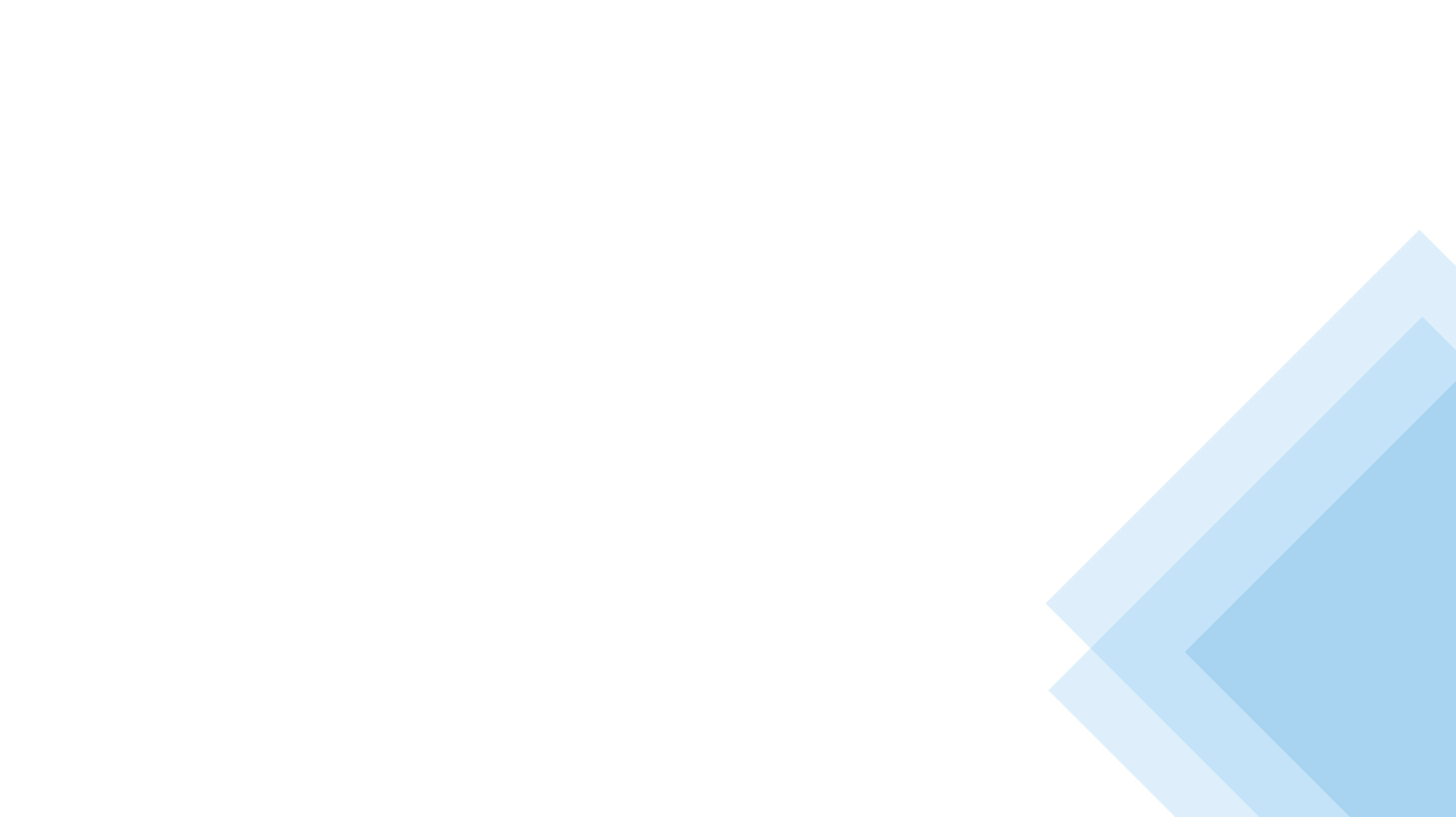 Hearing From Our Clients
We Are Confident in Our Ability to Fight on Your Behalf
"This law firm is first class!!"

Bob did a wonderful job representing me with my divorce!! Willing to fight tooth and nail! Very knowledgeable through the ...

- Megan

"Thank you Bob!"

For the past 30 + years Robert "Bob" Masella has been a close and dear friend. Since about 1999 he has given guidance, ...

- Russ

"10/10!"

Mr. Masella is the man! Him and his team handled my case from start to finish and I couldn't be happier! 10/10, two thumbs ...

- Eric

"Dependable and forthright"

Have know Bob Masella for quite some time. He is dependable and forthright. I would recommend him for your legal needs.

- Mike

"He's the best."

It doesn't matter the situation you are currently in at the moment. Divorce, Personal Injury... Bob Masella will fight the ...

- Tracey

"Integrity, professionalism and experience"

I've had the privilege of knowing Bob Masella for over thirty years. You would be hard-pressed to find an attorney with a ...

- Joe

"Truly a blessing"

When going through the hardest time in my life, the entire team at Masella Law stepped up and made everything so easy to deal ...

- Matt

"Bob has your back and will stick with you all the way."

Bob and his staff helped me through some tough times and was also there for better times. He is easy to talk to and has ...

- R Walkup

Get the Advocacy You Need
Don't Leave Your Future in Jeopardy.
With over two decades of experience working with family law, personal injury and criminal defense cases throughout South Carolina, we at Masella Law Firm, P.A. are prepared to guide you through the legal process. Click below to be taken to our secure payment page.