Spinal Cord Injuries Tailored Legal Representation for Your Family Matter
Spinal Cord Injury Lawyer in Columbia
Compensating Spinal Cord Injury Victims
When you or a loved one have suffered a devastating spinal cord injury, it is in your best interests to contact a Columbia personal injury attorney as early as possible after the accident, to determine whether you have grounds for legal action and how much your case is worth in monetary damages. While anyone who has been injured as a result of another person's negligence or wrongful actions deserves to be compensated, this is especially true in the case of life-changing catastrophic injuries. Sustaining a spinal cord injury typically leads to staggering medical expenses and often means that the individual will never again be self-sufficient.
Our legal team has a zealous dedication to results, and when you hire us to represent your case, you will have a former prosecutor and judge on your side. We know what an enormous impact your injury may have had on your life, and understand how much is at stake for your future. Let our skill and dedication to results serve your family during this difficult experience.
Spinal Cord Injuries: Causes and Consequences
According to statistics provided by the Centers for Disease Control and Prevention, nearly half of all spinal cord injuries are caused by motor vehicle accidents such as car crashes, truck collisions, motorcycle accidents and bicycle accidents. Slip and fall accidents are the second most common cause, accounting for more than one in five cases, followed by acts of violence such as assault and battery, and injuries sustained in sports accidents. An injury of this nature can result in paralyzing conditions such as paraplegia or tetraplegia, depending on the region of the spine that is damaged, and the individual is often left with a permanent partial or total disability.
The CDC further reports that an SCI can cost between $15,000 and $30,000 per year, while the average cost over the course of a lifetime is estimated at up to $3 million. While no amount of money can ever undo what has happened to you, we will fight for your right to compensation to offset the financial impact of your injury.
---
Call our Columbia personal injury attorney today at (803) 938-4952 to learn more about the process and to take the first steps in your case.
---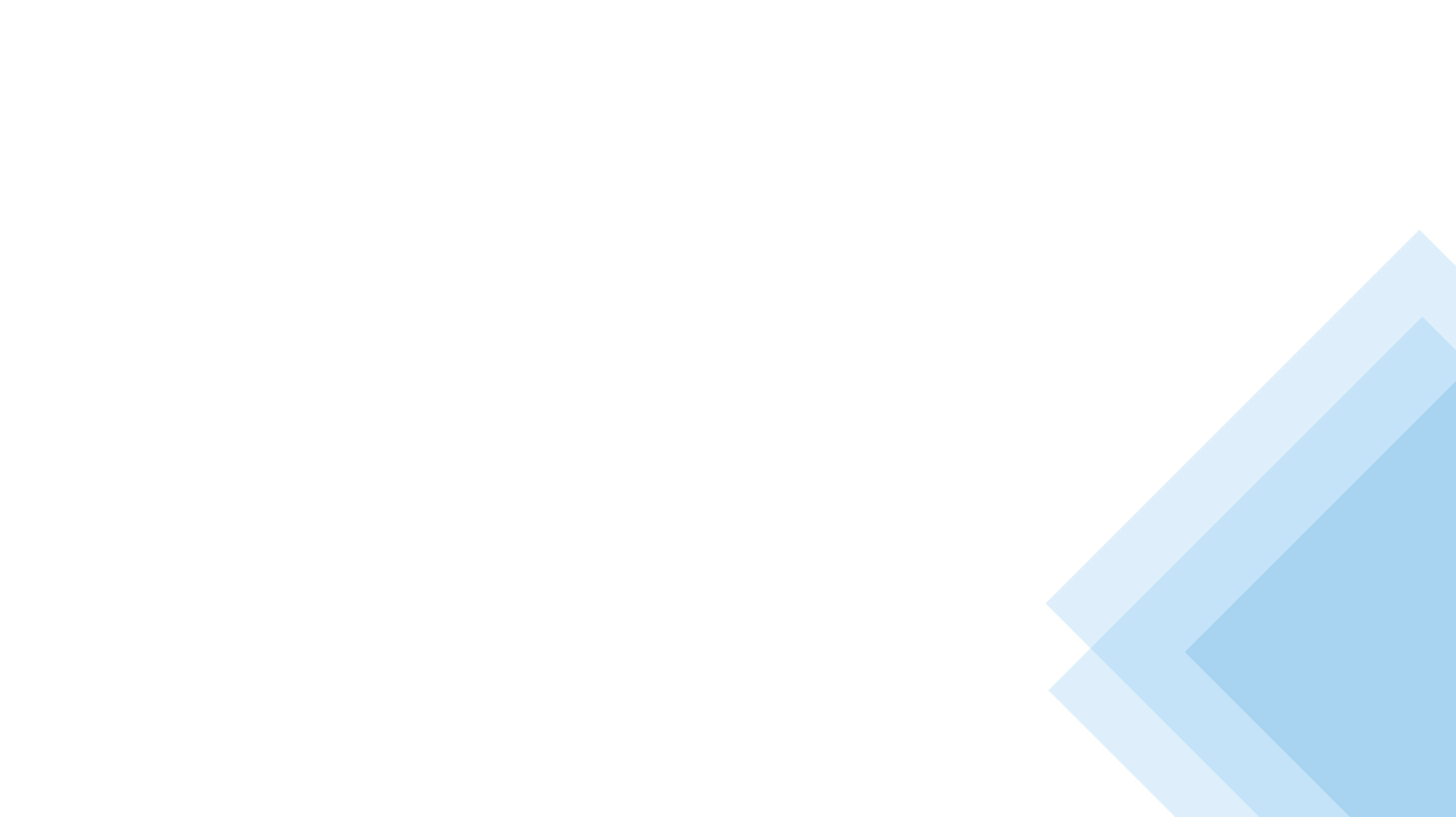 Hearing From Our Clients
We Are Confident in Our Ability to Fight on Your Behalf
"This law firm is first class!!"

Bob did a wonderful job representing me with my divorce!! Willing to fight tooth and nail! Very knowledgeable through the ...

- Megan

"Thank you Bob!"

For the past 30 + years Robert "Bob" Masella has been a close and dear friend. Since about 1999 he has given guidance, ...

- Russ

"10/10!"

Mr. Masella is the man! Him and his team handled my case from start to finish and I couldn't be happier! 10/10, two thumbs ...

- Eric

"Dependable and forthright"

Have know Bob Masella for quite some time. He is dependable and forthright. I would recommend him for your legal needs.

- Mike

"He's the best."

It doesn't matter the situation you are currently in at the moment. Divorce, Personal Injury... Bob Masella will fight the ...

- Tracey

"Integrity, professionalism and experience"

I've had the privilege of knowing Bob Masella for over thirty years. You would be hard-pressed to find an attorney with a ...

- Joe

"Truly a blessing"

When going through the hardest time in my life, the entire team at Masella Law stepped up and made everything so easy to deal ...

- Matt

"Bob has your back and will stick with you all the way."

Bob and his staff helped me through some tough times and was also there for better times. He is easy to talk to and has ...

- R Walkup

Get the Advocacy You Need
Don't Leave Your Future in Jeopardy.
With over two decades of experience working with family law, personal injury and criminal defense cases throughout South Carolina, we at Masella Law Firm, P.A. are prepared to guide you through the legal process. Click below to be taken to our secure payment page.