Prepare an Affidavit Tailored Legal Representation for Your Family Matter
Preparing an Affidavit
Columbia SC Family Law Attorney –
(803) 938-4952
An affidavit is a written statement that is confirmed by either an oath, signature, or other official affirmation. In family law cases, affidavits serve as evidence of one side of an argument or another. You might be asked to provide an affidavit for your divorce or family law case, or you may decide to create one on your own volition. In either circumstance, you should seek the services of a family lawyer to ensure the affidavit is created correctly.
At Masella Law Firm, P.A., our Columbia SC family lawyers can help you create an official, notarized affidavit. We are also able to assist you in selecting witnesses to submit an affidavit for your benefit in your case. For example, if you are fighting for child custody with your spouse, an affidavit from your neighbor that outlines how happy you make your children could be quite valuable for your case.
Crucial Components of Effective Affidavits
Not all affidavits are made equally. Some will be highly effective and valued by a family law court judge and others will be dismissed as nothing more than a poorly constructed statement. If you want to give your case the best benefit from the best possible affidavit, you need to know about its components and requirements.
When creating or receiving an affidavit, our family lawyer will help you with the following considerations:
Background: People who provide affidavits for your family law case should have a clear relationship with you that would provide them with insight into your life or personality. As an obvious example, you would benefit more from an affidavit written by the teacher of your child than a former roommate.
Time and location: Statements in affidavits are all the more effective if they are outlined by specific times and locations. Rather than mentioning that your kids enjoy spending quality time with you, for example, an affidavit from a babysitter could detail a specific day you spent in the park with your kids.
Documentation: Courts prefer facts over opinions in any circumstance. If there is hard evidence that can improve the validity of your affidavit, collect it and provide it. For instance, you might use medical records with your signature on them to show that you were the parent who always accompanied your children to the doctor's office.
Regards to the opposition: Without becoming too venomous or aggressive, an affidavit that discredits the opposing party with reasonable explanations can be valuable.
Formatting tandards: Affidavits also need to be created using certain formatting standards, right down to the font size. Our attorneys can help take the guesswork out of your affidavit in this regard as well.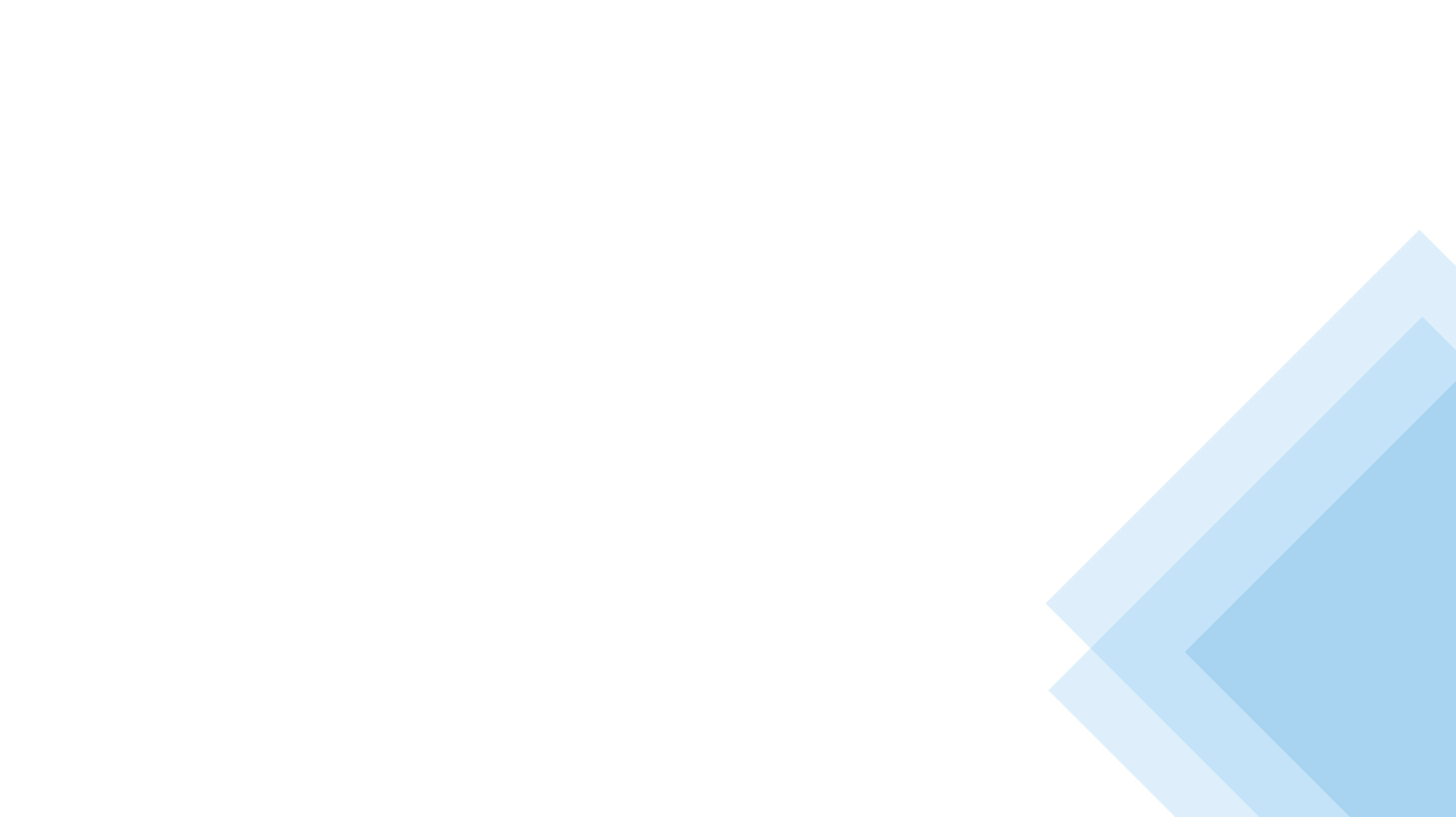 Hearing From Our Clients
We Are Confident in Our Ability to Fight on Your Behalf
"This law firm is first class!!"

Bob did a wonderful job representing me with my divorce!! Willing to fight tooth and nail! Very knowledgeable through the ...

- Megan

"Thank you Bob!"

For the past 30 + years Robert "Bob" Masella has been a close and dear friend. Since about 1999 he has given guidance, ...

- Russ

"10/10!"

Mr. Masella is the man! Him and his team handled my case from start to finish and I couldn't be happier! 10/10, two thumbs ...

- Eric

"Dependable and forthright"

Have know Bob Masella for quite some time. He is dependable and forthright. I would recommend him for your legal needs.

- Mike

"He's the best."

It doesn't matter the situation you are currently in at the moment. Divorce, Personal Injury... Bob Masella will fight the ...

- Tracey

"Integrity, professionalism and experience"

I've had the privilege of knowing Bob Masella for over thirty years. You would be hard-pressed to find an attorney with a ...

- Joe

"Truly a blessing"

When going through the hardest time in my life, the entire team at Masella Law stepped up and made everything so easy to deal ...

- Matt

"Bob has your back and will stick with you all the way."

Bob and his staff helped me through some tough times and was also there for better times. He is easy to talk to and has ...

- R Walkup

Get the Advocacy You Need
Don't Leave Your Future in Jeopardy.
With over two decades of experience working with family law, personal injury and criminal defense cases throughout South Carolina, we at Masella Law Firm, P.A. are prepared to guide you through the legal process. Click below to be taken to our secure payment page.