Shoplifting Tailored Legal Representation for Your Family Matter
Shoplifting & Retail Theft
Columbia Theft Crimes Attorney
Applying the "five finger discount" to an item in a retail store is considered a misdemeanor crime and sometimes even a felony, depending on the value of the item. If you have been accused of shoplifting or retail theft, a surprisingly harsh amount of penalties could be lined up for you if you are convicted. Contact Masella Law Firm, P.A. and speak to our Columbia criminal defense attorneys about your legal options today.
We have nearly 30 years of legal experience. Call (803) 938-4952 now!
What Constitutes Shoplifting in South carolina?
Depriving a merchant of their product or the full value of their product at point of sale is considered shoplifting by South Carolina legal definitions.
The three forms of shoplifting are:
Removing merchandise from a store without the intent of returning it.
Changing or removing price tags to purchase an item at a lesser price.
Hiding one item in the packaging of another, regardless of either item's value.
Some states will consider shoplifting a form of petty theft and therefore categorize it as an infraction. South Carolina does not have this leniency and will mark anyone accused of retail theft as someone who has committed a misdemeanor at least.
What are the Penalties for Shoplifting in South Carolina?
Two criminal categories of shoplifting:
Misdemeanor: Items stolen valued at $2,000 or less; punishable by $1,000 fine and 30 days in jail
Felony: Items stolen valued between $2,000 and $10,000; punishable by $1,000 fine and 5 years in prison; if the value of the stolen item is over $10,000, the prison sentence may be 10 years
Civil Penalties Paid to Alleged Victim
Someone who has been convicted of shoplifting, no matter the extent of the penalties used by the criminal justice system, can then be sued by the victim for monetary restitution in civil court. If the stolen item is not returned to the vendor or merchant in sellable condition – no damage, no use – the perpetrator can be sued for the retail price of the item, usually based on the date of the lawsuit's filing but not exceeding $1,500. Additional restitution can be granted as punitive damages, or fines to punish a convicted thief. The punitive damages in a shoplifting can be $150 or three times the listed retail price of the merchandise (not exceeding $500), depending on whichever is greater.
Protect Yourself from Excessive Penalties
Under South Carolina laws, someone could steal a CD, get convicted of shoplifting, and pay at least $150 to the vendor, $1,000 to the state, and serve 30 days in jail. If all of these punishments seem like too much, you are not alone. At Masella Law Firm, we always advocate for the fair treatment of our clients, either by minimizing their sentencing or having the case dismissed altogether.
---
Would you like to know more about your legal options? Get a personal consultation with our Columbia theft crime lawyers by filling out an online form today.
---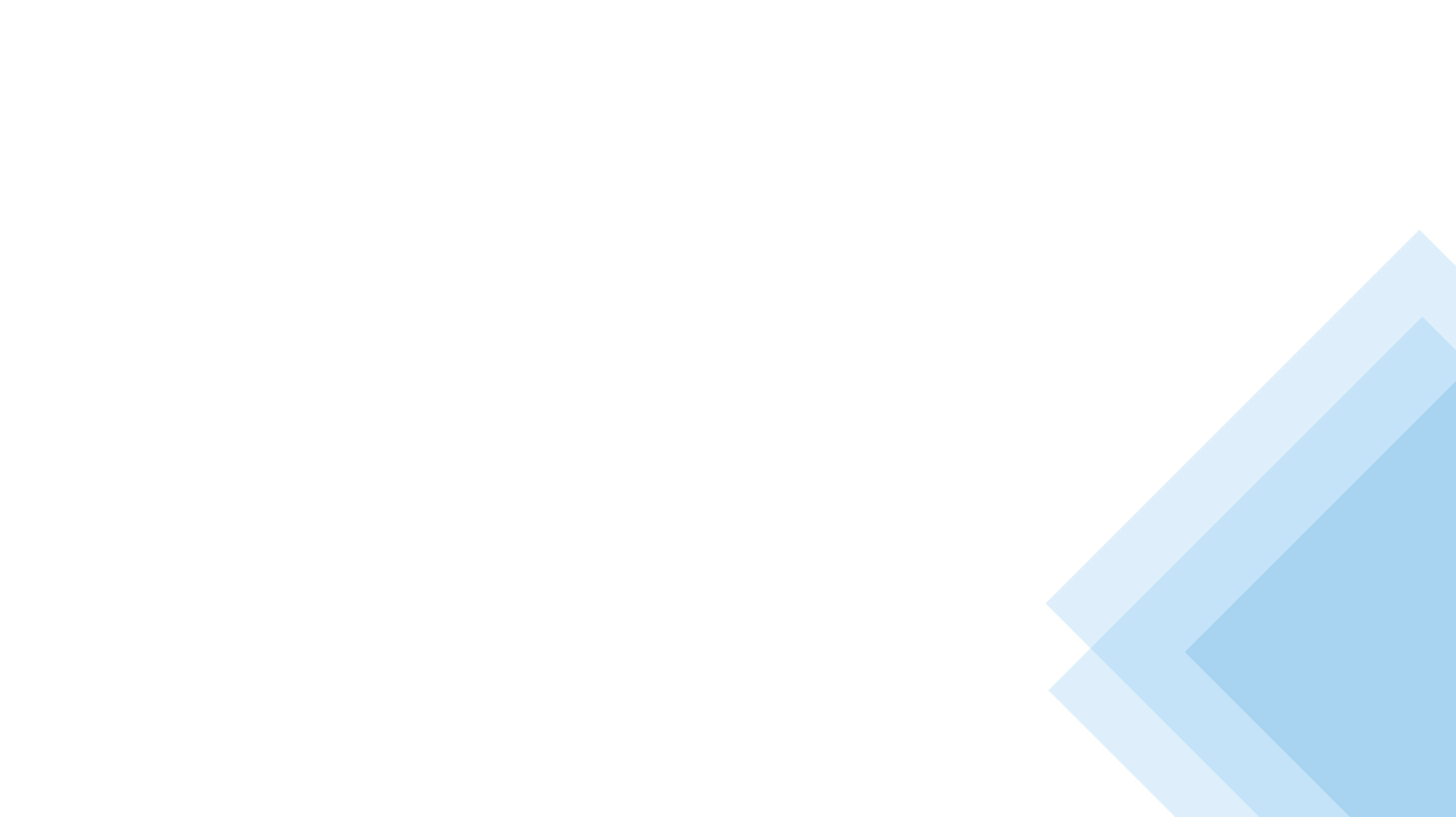 Hearing From Our Clients
We Are Confident in Our Ability to Fight on Your Behalf
"This law firm is first class!!"

Bob did a wonderful job representing me with my divorce!! Willing to fight tooth and nail! Very knowledgeable through the ...

- Megan

"Thank you Bob!"

For the past 30 + years Robert "Bob" Masella has been a close and dear friend. Since about 1999 he has given guidance, ...

- Russ

"10/10!"

Mr. Masella is the man! Him and his team handled my case from start to finish and I couldn't be happier! 10/10, two thumbs ...

- Eric

"Dependable and forthright"

Have know Bob Masella for quite some time. He is dependable and forthright. I would recommend him for your legal needs.

- Mike

"He's the best."

It doesn't matter the situation you are currently in at the moment. Divorce, Personal Injury... Bob Masella will fight the ...

- Tracey

"Integrity, professionalism and experience"

I've had the privilege of knowing Bob Masella for over thirty years. You would be hard-pressed to find an attorney with a ...

- Joe

"Truly a blessing"

When going through the hardest time in my life, the entire team at Masella Law stepped up and made everything so easy to deal ...

- Matt

"Bob has your back and will stick with you all the way."

Bob and his staff helped me through some tough times and was also there for better times. He is easy to talk to and has ...

- R Walkup

Get the Advocacy You Need
Don't Leave Your Future in Jeopardy.
With over two decades of experience working with family law, personal injury and criminal defense cases throughout South Carolina, we at Masella Law Firm, P.A. are prepared to guide you through the legal process. Click below to be taken to our secure payment page.