Criminal Defense Tailored Legal Representation for Your Family Matter
Criminal Attorney in Columbia, SC
Arrested in South Carolina? Masella Law Firm Can Help.
After an arrest, you may be wondering what steps to take next. Before you begin to despair about the hopelessness of your situation, turn to a Columbia criminal attorney from Masella Law. We want to inform you of your rights as a defendant and can help you utilize those rights to give you the best chance of defense available.
Masella Law is a South Carolina law firm dedicated to protecting those charged with criminal offenses. With nearly 30 years of combined experience, our legal team works with you to build a solid case for your defense. Our lead attorney has experience as a former prosecutor and has strong reputation throughout the community, demonstrated by his Excellent Avvo Rating. Our Columbia Criminal Lawyer can utilize available resources such as knowledgeable witnesses, evidence from the alleged scene, and careful analysis of the details to strengthen your case.
Types of Criminal Cases We Handle
At Masella Law, we offer criminal defense representation for a wide range of charges. Our Columbia Criminal lawyers are licensed to represent clients in both state and federal court districts and can handle both misdemeanors and felony offenses on behalf of our clients.
If you are facing any of the following, be sure to call on us:
When you seek the representation of our Columbia criminal attorneys, it will be their job to aggressively fight against your charges. However, in order to give them the best grounds to work with, make sure that you exercise important rights, such as the right to remain silent when under police questioning.
FAQs About Criminal Cases in South Carolina
If you are facing criminal charges for the first time in Columbia or anywhere else in South Carolina, then you probably have a lot of questions about how the state handles criminal cases such as yours. In order to help you better understand the criminal procedure in SC, we are providing a list of frequently asked questions. For further information or to defend your charges, don't hesitate to contact our firm directly for assistance.
What is General Sessions Court?
General Sessions is the "criminal court" in South Carolina. This court handles all misdemeanor and felony cases where the penalty involves 30 days or more in jail or minimum fine of $500 to the death penalty.
Which court handles minor offenses?
If an offense involves less than a $500 fine or less than 30 days in jail, the case is handled by the Magistrate and Municipal court system.
What is the difference between a misdemeanor and a felony?
Criminal offenses are classified into misdemeanors and felonies with felonies being the most serious of the two. Generally, felonies are punishable by one year or more in prison. For example, cocaine trafficking and murder are both felonies. On the other hand, most simple first-time DUIs are misdemeanors. A list of misdemeanors and felonies can be found under Title 16 of the South Carolina Code.
What is a bond hearing?
This is the hearing where the judge decides if the defendant can be released on bond. Before the judge decides to release someone on bond, first the judge will determine if the defendant is a flight risk and whether he or she is a risk to the community. Bond hearings are held within 24 hours of the arrest.
When can an appeal be filed?
If the defendant pleads guilty or he or she is found guilty at trial, the defendant has 10 days to file an appeal with the South Carolina Court of Appeals. Please be aware that appellate courts specifically look for any legal errors that occurred during a trial. The defendant and any witnesses are not involved at this stage.
What are the possible outcomes of a criminal case?
The three main outcomes of a criminal case include: 1) the case can be dismissed due to insufficient evidence, 2) the defendant and prosecutor can reach a negotiated plea bargain, or 3) the defendant can be found guilty or not guilty by a jury. By far the majority of criminal cases are resolved through a negotiated plea bargain.
Protect Your Future! Contact a Columbia Criminal Attorney.
Being arrested may be one of the most difficult things you endure, which is why it is so crucial that you obtain a legal advocate during this time. One of the first things you should do after learning of a charge is being brought against you is to contact our firm.
A criminal conviction can lead to penalties in the present, but also in the future as you seek to overcome the obstacles created by your criminal record. Protect yourself from unfair punishments and unnecessary conviction by calling our firm.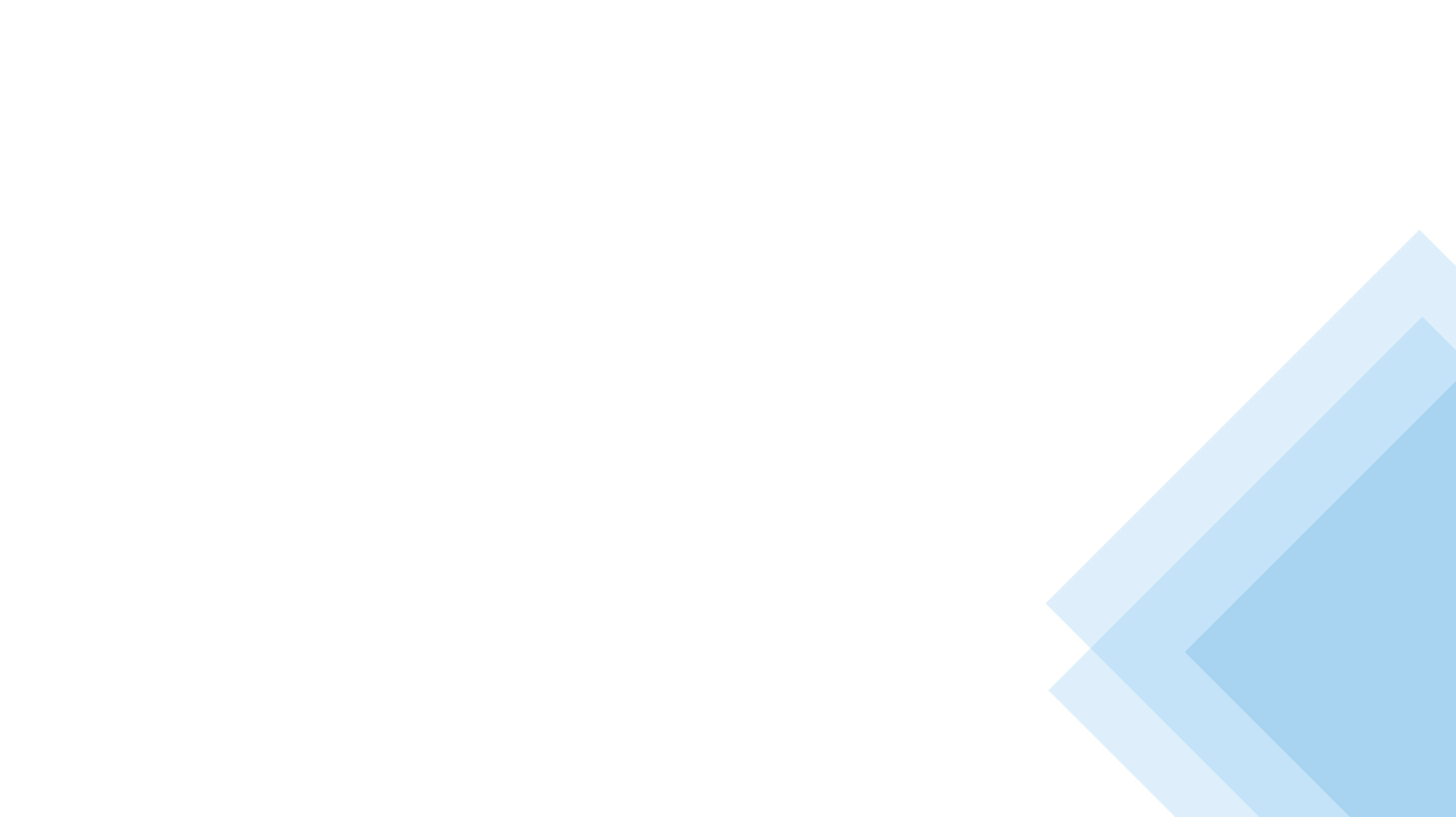 Hearing From Our Clients
We Are Confident in Our Ability to Fight on Your Behalf
"This law firm is first class!!"

Bob did a wonderful job representing me with my divorce!! Willing to fight tooth and nail! Very knowledgeable through the ...

- Megan

"Thank you Bob!"

For the past 30 + years Robert "Bob" Masella has been a close and dear friend. Since about 1999 he has given guidance, ...

- Russ

"10/10!"

Mr. Masella is the man! Him and his team handled my case from start to finish and I couldn't be happier! 10/10, two thumbs ...

- Eric

"Dependable and forthright"

Have know Bob Masella for quite some time. He is dependable and forthright. I would recommend him for your legal needs.

- Mike

"He's the best."

It doesn't matter the situation you are currently in at the moment. Divorce, Personal Injury... Bob Masella will fight the ...

- Tracey

"Integrity, professionalism and experience"

I've had the privilege of knowing Bob Masella for over thirty years. You would be hard-pressed to find an attorney with a ...

- Joe

"Truly a blessing"

When going through the hardest time in my life, the entire team at Masella Law stepped up and made everything so easy to deal ...

- Matt

"Bob has your back and will stick with you all the way."

Bob and his staff helped me through some tough times and was also there for better times. He is easy to talk to and has ...

- R Walkup

Get the Advocacy You Need
Don't Leave Your Future in Jeopardy.
With over two decades of experience working with family law, personal injury and criminal defense cases throughout South Carolina, we at Masella Law Firm, P.A. are prepared to guide you through the legal process. Click below to be taken to our secure payment page.