Rape / Criminal Sexual Conduct Tailored Legal Representation for Your Family Matter
Criminal Sexual Conduct in Columbia
What is the penalty for rape in Columbia, SC?
There are few criminal offenses as serious as rape, and if you have been charged with committing this sex crime, you must take immediate action to defend yourself against the severe consequences you would face upon a conviction.
Rape, which is referred to in the South Carolina Code of Laws as Criminal Sexual Conduct, is charged in three degrees:
First Degree - Felony with a maximum prison sentence of 30 years. Charged in cases of rape committed with aggravated force, during the commission of another felony such as kidnapping, robbery or burglary, or in cases of date rape where the victim is given drugs or any other intoxicating substance in order to carry out the act
Second Degree - Felony with a maximum sentence of 20 years in prison. Involves rapes which are carried out through threats of violence or retaliation.
Third Degree - Felony punishable by up to 10 years in prison. Committed when the rape is accomplished through force or coercion or when the perpetrator knows that the victim is mentally defective or incapacitated or is physically helpless, whether due to illness or intoxication.
You could alternatively be facing charges of criminal sexual conduct with a minor, which carries a sentence ranging as high as the death penalty, depending on factors such as the age of the perpetrator, the age of the victim, whether force or threats were used and whether the perpetrator has previously been convicted.
Former Prosecutor Defending Your Rights
Given the severity of the penalties for a rape conviction, it would be difficult to overstate the importance of retaining legal representation early in the case-your future, your career and even your life could be at stake. At Masella Law Firm, P.A., we understand what a frightening and overwhelming situation this may be for you, and are ready to begin working on your case immediately. It is easy to feel that everyone is against you, but by hiring our firm you will have a team with a wealth of courtroom experience on your side.
---
Our lead attorney has even served as a solicitor and judge, and knows how to effectively prepare a case such as yours for trial. Contact us now for a confidential consultation and to take the first steps toward defending your rights.
---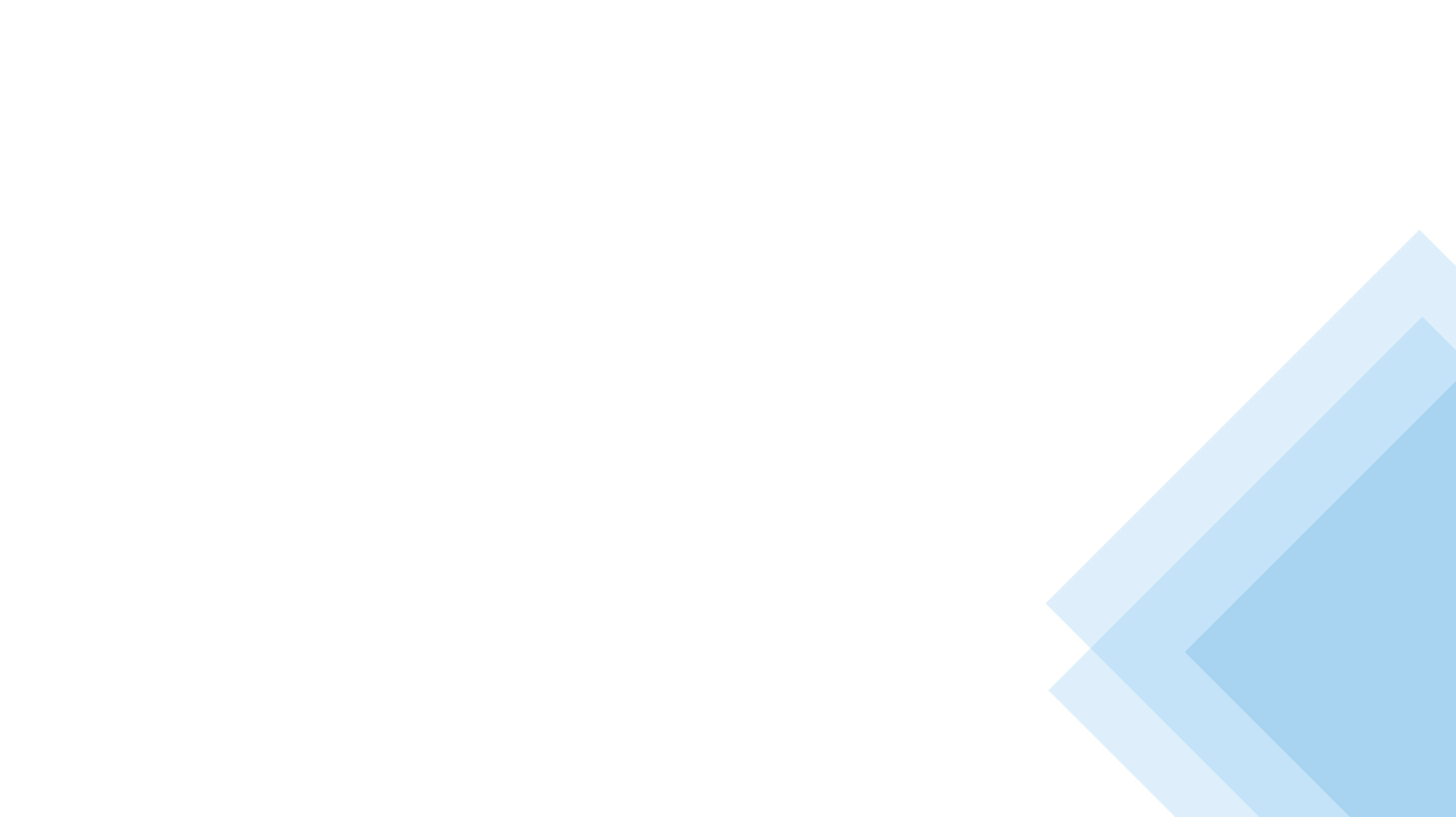 Hearing From Our Clients
We Are Confident in Our Ability to Fight on Your Behalf
"This law firm is first class!!"

Bob did a wonderful job representing me with my divorce!! Willing to fight tooth and nail! Very knowledgeable through the ...

- Megan

"Thank you Bob!"

For the past 30 + years Robert "Bob" Masella has been a close and dear friend. Since about 1999 he has given guidance, ...

- Russ

"10/10!"

Mr. Masella is the man! Him and his team handled my case from start to finish and I couldn't be happier! 10/10, two thumbs ...

- Eric

"Dependable and forthright"

Have know Bob Masella for quite some time. He is dependable and forthright. I would recommend him for your legal needs.

- Mike

"He's the best."

It doesn't matter the situation you are currently in at the moment. Divorce, Personal Injury... Bob Masella will fight the ...

- Tracey

"Integrity, professionalism and experience"

I've had the privilege of knowing Bob Masella for over thirty years. You would be hard-pressed to find an attorney with a ...

- Joe

"Truly a blessing"

When going through the hardest time in my life, the entire team at Masella Law stepped up and made everything so easy to deal ...

- Matt

"Bob has your back and will stick with you all the way."

Bob and his staff helped me through some tough times and was also there for better times. He is easy to talk to and has ...

- R Walkup

Get the Advocacy You Need
Don't Leave Your Future in Jeopardy.
With over two decades of experience working with family law, personal injury and criminal defense cases throughout South Carolina, we at Masella Law Firm, P.A. are prepared to guide you through the legal process. Click below to be taken to our secure payment page.