Domestic Violence Tailored Legal Representation for Your Family Matter
Columbia Domestic Violence Lawyer
Domestic Violence Orders of Protection in Columbia
According to the South Carolina Attorney General, approximately 36,000 people-men and women alike-report being the victims of domestic violence every year. The courts in Columbia take allegations of domestic violence seriously, and are prepared to take swift action to protect the victims and punish the offenders.
If you have been subjected to any type of physical violence or sexual abuse on the part of a spouse, partner or other household member, a Columbia divorce attorney from Masella Law Firm, P.A. is ready to help you bring a petition to court to secure an order of protection.
This type of restraining order can not only prohibit the abuser from continuing to harass or intimidate you, but can also give you child custody and child support, as well as providing you with spousal support/alimony and even temporary possession of the home-even if your name is not on the lease or the title. Don't delay contacting our Columbia divorce lawyer for help. We have extensive courtroom experience and a background in criminal prosecution, and are ready to help you assert your legal right to peace and security from abuse.
Domestic Violence Allegations in Divorce
While many domestic violence cases go to the courts after someone-the victim or a neighbor perhaps-has called the police to complain of a specific incident, others are not addressed until the beginning of the divorce process.
If you have decided that you will no longer put up with the mistreatment in your home and are planning to divorce, we will assist you in gathering the necessary physical evidence and witness testimony to prove your allegations and to ensure that the abuser is prohibited from interfering with you or your children.
Physical cruelty is one of the grounds for divorce in our state, so you will be able to file without the necessity of living separate for a year. Unfortunately, there are many cases on record where false allegations of domestic violence are leveled in an attempt to gain the upper hand in a divorce.
---
If you have been accused of any type of abuse or violence against your spouse or children, you need dedicated legal representation to help you clear your name and avoid being deprived of your rights to custody and visitation. Bring the case to us so that we can fight for you!
---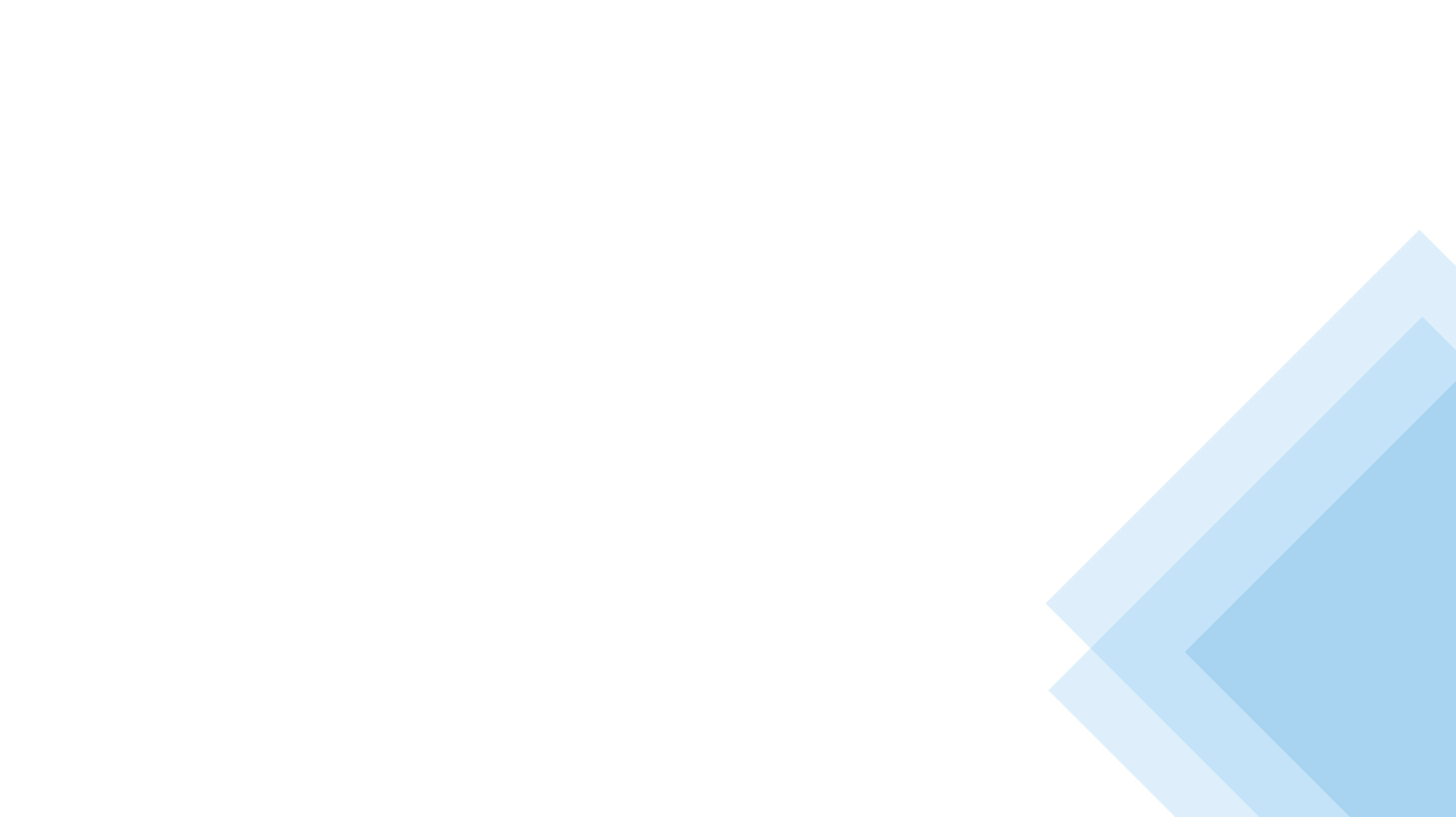 Hearing From Our Clients
We Are Confident in Our Ability to Fight on Your Behalf
"This law firm is first class!!"

Bob did a wonderful job representing me with my divorce!! Willing to fight tooth and nail! Very knowledgeable through the ...

- Megan

"Thank you Bob!"

For the past 30 + years Robert "Bob" Masella has been a close and dear friend. Since about 1999 he has given guidance, ...

- Russ

"10/10!"

Mr. Masella is the man! Him and his team handled my case from start to finish and I couldn't be happier! 10/10, two thumbs ...

- Eric

"Dependable and forthright"

Have know Bob Masella for quite some time. He is dependable and forthright. I would recommend him for your legal needs.

- Mike

"He's the best."

It doesn't matter the situation you are currently in at the moment. Divorce, Personal Injury... Bob Masella will fight the ...

- Tracey

"Integrity, professionalism and experience"

I've had the privilege of knowing Bob Masella for over thirty years. You would be hard-pressed to find an attorney with a ...

- Joe

"Truly a blessing"

When going through the hardest time in my life, the entire team at Masella Law stepped up and made everything so easy to deal ...

- Matt

"Bob has your back and will stick with you all the way."

Bob and his staff helped me through some tough times and was also there for better times. He is easy to talk to and has ...

- R Walkup

Get the Advocacy You Need
Don't Leave Your Future in Jeopardy.
With over two decades of experience working with family law, personal injury and criminal defense cases throughout South Carolina, we at Masella Law Firm, P.A. are prepared to guide you through the legal process. Click below to be taken to our secure payment page.