Mothers' Rights Tailored Legal Representation for Your Family Matter
Mothers' Rights in Divorce and Beyond
What legal rights does a mother have?
At Masella Law Firm, P.A., we are sincerely dedicated to defending the rights of our clients, and if you are a mother who is planning to divorce or if you have given birth to a child out of wedlock, you can come to our office for help. With years of experience and a proven track record of success, we are prepared to take on even the most challenging case and know how to get the results that you need.
---
Contact us now to speak with a Columbia divorce lawyer from our firm, to discuss your concerns and to learn about your legal options.
---
A Mother's Rights to Child Custody in Divorce
While state law does not establish a preference for either parent in disputes over child custody during a divorce, there is a tendency for courts to award primary custody to the mother. The court will consider a variety of factors in determining what arrangement is in the best interests of the children, including which parent has been the primary caregiver and who is most capable of providing a stable and secure home environment.
We can help you assemble compelling evidence to support your request for primary custody, and could even argue against the father receiving rights of visitation, if circumstances such as a history of domestic violence or substance abuse make you fear for your children's safety.
Claiming Financial Support for Your Children's Needs
You can also demand to receive ample child support payments from the father, on the basis that both parents have a legal obligation to provide for their children's needs. As a general rule, the non-custodial parent will be required to pay monthly allowances to the parent who has physical custody of the children.
In the event that you have lost your job or suffered a pay cut, or if your children's requirements for education, medical care or other living expenses have increased, we can help you file a petition for a support modification, with the goal of increasing the amount you receive every month. It is even possible to go to court for enforcement of child support if the father has fallen behind or become delinquent in paying you, with possible penalties including wage garnishment or a property lien, a driver's license revocation or even an arrest.
Paternity Actions for Child Support in Columbia, SC
We also assist unwed mothers in claiming child support payments from the biological father. Whether you are single or if you have married another man, the father can be held legally liable to pay support by bringing a paternity action which may include DNA testing to prove the biological relationship.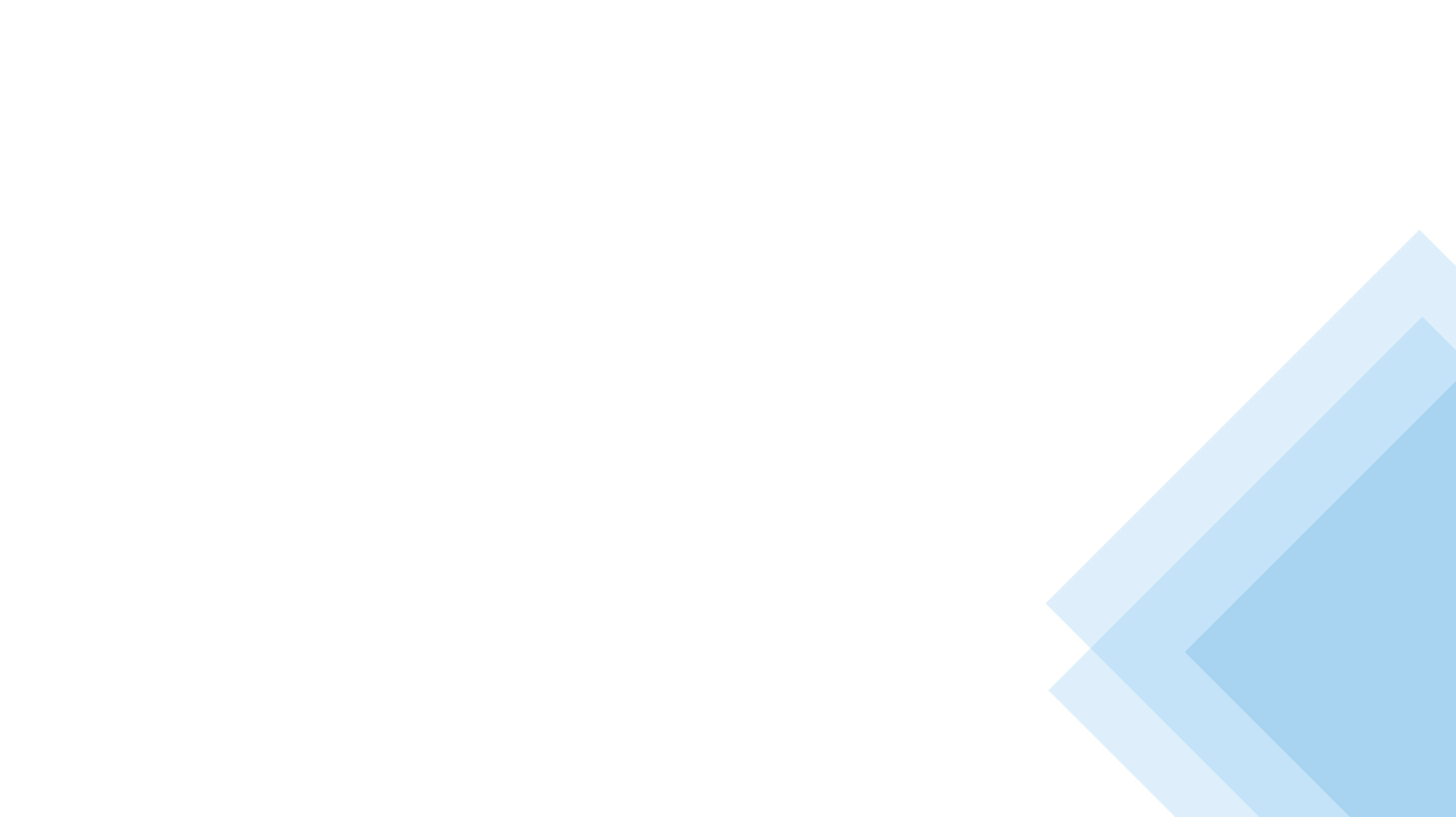 Hearing From Our Clients
We Are Confident in Our Ability to Fight on Your Behalf
"This law firm is first class!!"

Bob did a wonderful job representing me with my divorce!! Willing to fight tooth and nail! Very knowledgeable through the ...

- Megan

"Thank you Bob!"

For the past 30 + years Robert "Bob" Masella has been a close and dear friend. Since about 1999 he has given guidance, ...

- Russ

"10/10!"

Mr. Masella is the man! Him and his team handled my case from start to finish and I couldn't be happier! 10/10, two thumbs ...

- Eric

"Dependable and forthright"

Have know Bob Masella for quite some time. He is dependable and forthright. I would recommend him for your legal needs.

- Mike

"He's the best."

It doesn't matter the situation you are currently in at the moment. Divorce, Personal Injury... Bob Masella will fight the ...

- Tracey

"Integrity, professionalism and experience"

I've had the privilege of knowing Bob Masella for over thirty years. You would be hard-pressed to find an attorney with a ...

- Joe

"Truly a blessing"

When going through the hardest time in my life, the entire team at Masella Law stepped up and made everything so easy to deal ...

- Matt

"Bob has your back and will stick with you all the way."

Bob and his staff helped me through some tough times and was also there for better times. He is easy to talk to and has ...

- R Walkup

Get the Advocacy You Need
Don't Leave Your Future in Jeopardy.
With over two decades of experience working with family law, personal injury and criminal defense cases throughout South Carolina, we at Masella Law Firm, P.A. are prepared to guide you through the legal process. Click below to be taken to our secure payment page.