Trucking Accidents Tailored Legal Representation for Your Family Matter
Columbia Trucking Accident Attorney
Holding Negligent Truck Drivers Accountable in Columbia
Commercial truck drivers are professionals who receive extensive training and who must acquire special licenses to operate their vehicles. This is largely due to the fact that semi-trucks and 18-wheelers can weigh as much as forty times more than a normal passenger vehicle, and are consequently capable of causing catastrophic physical damage in the event of a collision. Truck drivers who cause accidents through negligent or reckless behavior can, and should, be held accountable to the victims.
Trucker fatigue is one of the most recognized causes of big-rig accidents, as drivers commonly push the limits of safety to meet tight delivery deadlines by driving for excessively long hours. There are even laws in place, including the federal Hours of Service regulations, which restrict the amount of time a truck driver can stay behind the wheel before stopping to rest. If the driver caused your collision as a result of fatigue, you are entitled to claim compensation.
Other common situations which give rise to personal injury claims for truck accident victims include collisions caused by drivers who are under the influence of drugs, alcohol or even certain medications, inexperienced drivers and those who choose to stay on the road during unsafe conditions such as heavy rain or high windstorms which make the trailer unstable. Driver distraction is frequently found to be a factor in rear-end or side-impact collisions, such as when the trucker fails to hit the brakes early enough to stop at an intersection.
Fighting for the Rights of Truck Accident Victims
Our Columbia injury attorney from Masella Law Firm, P.A. can represent your case whether you were hurt in a jackknife accident, a rollover, an underride accident or any other type of collision. We understand what a stressful experience this may be for you and your family, and are prepared to fight for your right to a fair settlement for your medical expenses, your lost income and pain and suffering.
---
Take the first step now by contacting us to learn how much your claim is worth.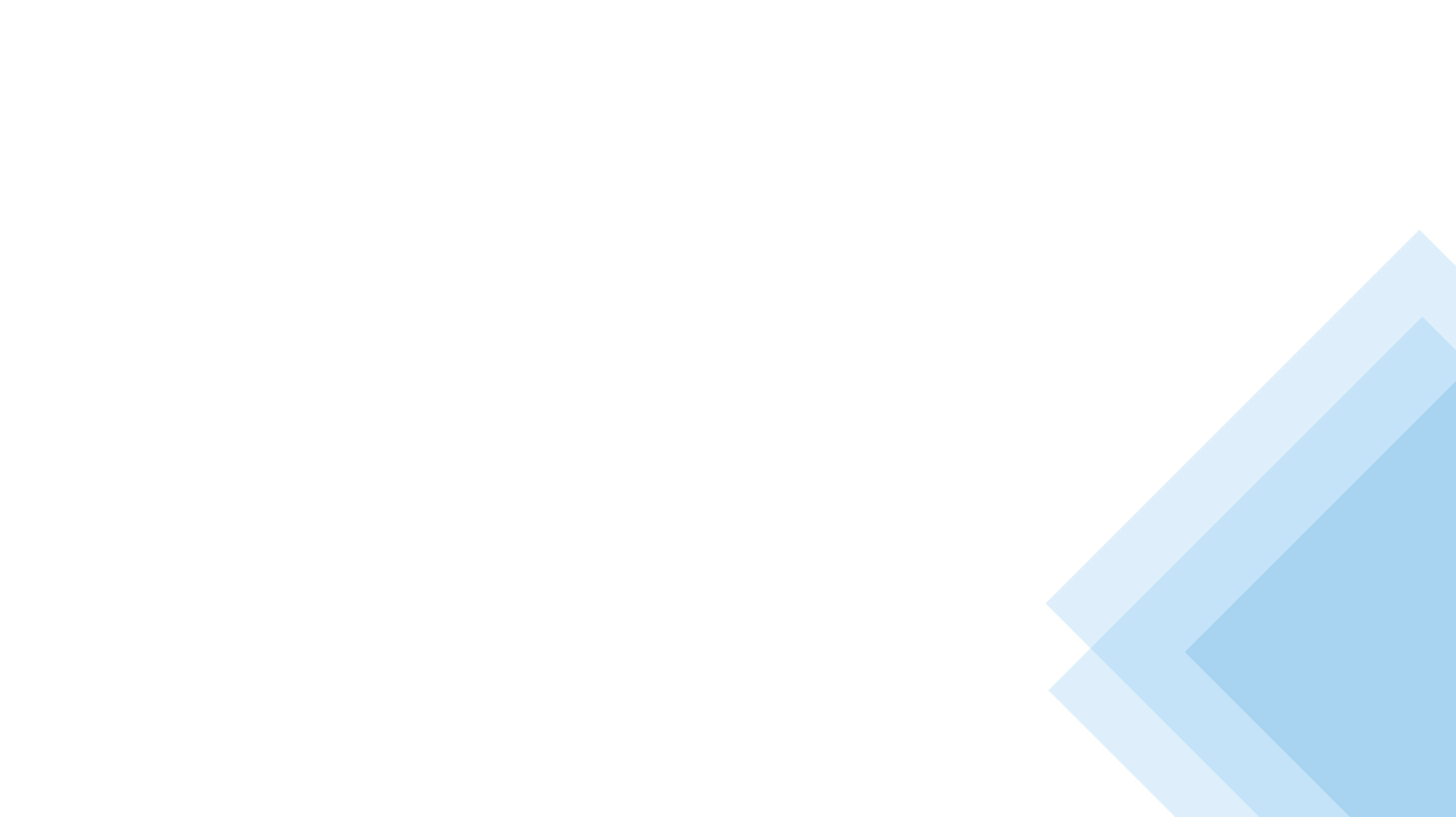 Hearing From Our Clients
We Are Confident in Our Ability to Fight on Your Behalf
"This law firm is first class!!"

Bob did a wonderful job representing me with my divorce!! Willing to fight tooth and nail! Very knowledgeable through the ...

- Megan

"Thank you Bob!"

For the past 30 + years Robert "Bob" Masella has been a close and dear friend. Since about 1999 he has given guidance, ...

- Russ

"10/10!"

Mr. Masella is the man! Him and his team handled my case from start to finish and I couldn't be happier! 10/10, two thumbs ...

- Eric

"Dependable and forthright"

Have know Bob Masella for quite some time. He is dependable and forthright. I would recommend him for your legal needs.

- Mike

"He's the best."

It doesn't matter the situation you are currently in at the moment. Divorce, Personal Injury... Bob Masella will fight the ...

- Tracey

"Integrity, professionalism and experience"

I've had the privilege of knowing Bob Masella for over thirty years. You would be hard-pressed to find an attorney with a ...

- Joe

"Truly a blessing"

When going through the hardest time in my life, the entire team at Masella Law stepped up and made everything so easy to deal ...

- Matt

"Bob has your back and will stick with you all the way."

Bob and his staff helped me through some tough times and was also there for better times. He is easy to talk to and has ...

- R Walkup

Get the Advocacy You Need
Don't Leave Your Future in Jeopardy.
With over two decades of experience working with family law, personal injury and criminal defense cases throughout South Carolina, we at Masella Law Firm, P.A. are prepared to guide you through the legal process. Click below to be taken to our secure payment page.