Uncontested Divorce Tailored Legal Representation for Your Family Matter
Uncontested Divorce in Columbia
What is an uncontested divorce?
When both spouses in a divorce are able to reach agreements on questions such as who will receive child custody, whether to pay spousal support and how much to pay, and how to carry out the property division, the situation is referred to as an uncontested divorce. It is a divorce in which there are no major disputes and neither party will attempt to fight the action in court.
This is actually the most common approach to divorce: the American Bar Association estimates that approximately 95% of divorces are uncontested. The alternative is a contested divorce, which is the source of many of the common negative images of a divorce, such as heated custody battles and adversarial courtroom litigation which drags on for months or longer.
The fact that uncontested divorce is common does not mean that it is easy. The vast majority of marriages which end in divorce reach that point due to an irretrievable breakdown in the couple's ability to cooperate and get along, which can make it exceedingly difficult to come to fair terms on matters such as child support, visitation and the division of assets. Many uncontested divorces end up with one of the parties giving up and agreeing to highly unfavorable terms of settlement. If you are committed to having an uncontested divorce but want to safeguard your personal interests throughout the process, let us help you.
Columbia Divorce Attorney for Uncontested Divorce
A Columbia, SC divorce attorney from Masella Law Firm, P.A. is ready to meet with you to review your situation and discuss your options for pursuing an uncontested divorce. We have a wide breadth of legal experience, and can provide you with aggressive representation in negotiations with your spouse's attorney in pursuit of a settlement which works in your favor. Another option which often makes an uncontested divorce possible is engaging in mediation, where an attorney from our team will meet with you and your spouse as a neutral third party, facilitating discussions and negotiations while representing neither person.
---
Whatever course of action you take, you could benefit greatly from carrying out an uncontested divorce, and we are ready to help you today.
---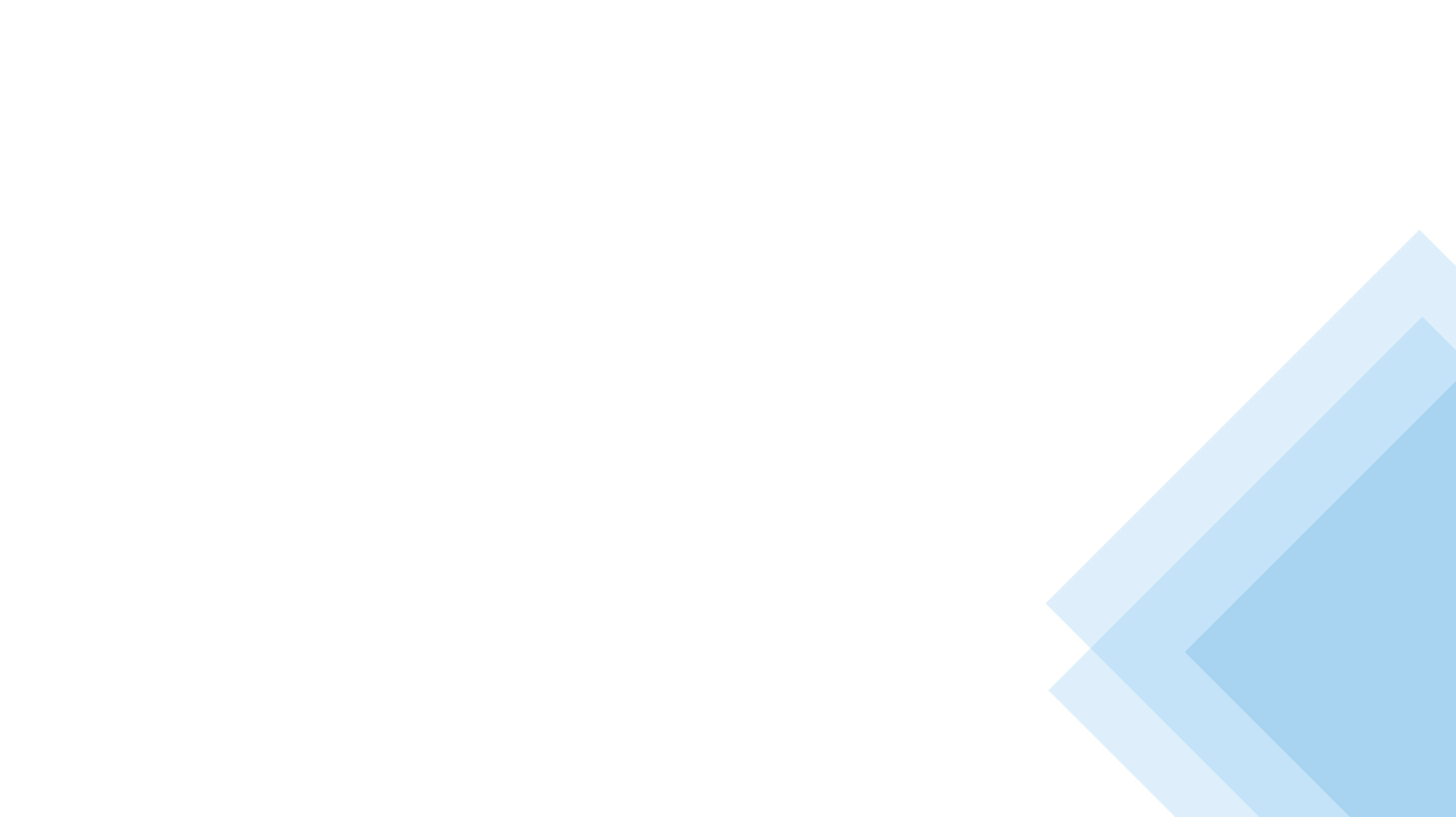 Hearing From Our Clients
We Are Confident in Our Ability to Fight on Your Behalf
"This law firm is first class!!"

Bob did a wonderful job representing me with my divorce!! Willing to fight tooth and nail! Very knowledgeable through the ...

- Megan

"Thank you Bob!"

For the past 30 + years Robert "Bob" Masella has been a close and dear friend. Since about 1999 he has given guidance, ...

- Russ

"10/10!"

Mr. Masella is the man! Him and his team handled my case from start to finish and I couldn't be happier! 10/10, two thumbs ...

- Eric

"Dependable and forthright"

Have know Bob Masella for quite some time. He is dependable and forthright. I would recommend him for your legal needs.

- Mike

"He's the best."

It doesn't matter the situation you are currently in at the moment. Divorce, Personal Injury... Bob Masella will fight the ...

- Tracey

"Integrity, professionalism and experience"

I've had the privilege of knowing Bob Masella for over thirty years. You would be hard-pressed to find an attorney with a ...

- Joe

"Truly a blessing"

When going through the hardest time in my life, the entire team at Masella Law stepped up and made everything so easy to deal ...

- Matt

"Bob has your back and will stick with you all the way."

Bob and his staff helped me through some tough times and was also there for better times. He is easy to talk to and has ...

- R Walkup

Get the Advocacy You Need
Don't Leave Your Future in Jeopardy.
With over two decades of experience working with family law, personal injury and criminal defense cases throughout South Carolina, we at Masella Law Firm, P.A. are prepared to guide you through the legal process. Click below to be taken to our secure payment page.