Fathers' Rights Tailored Legal Representation for Your Family Matter
Fathers' Rights in Divorce and Beyond
What rights does a father have during a divorce?
While on paper the family law courts in Columbia are directed to treat both parents in a divorce equally, it often occurs that the mother receives preferential treatment on matters of child custody. Formerly, our state applied a "Tender Years Doctrine" to custody disputes, making it almost the default to award custody to the mother in cases involving very young children, but our legislature has formally abolished this practice and now prefers to give each parent a fair chance at claiming custody. Even so, it is in your best interests to prepare to fight for your right to maintain a meaningful role in your children's lives—otherwise you could be relegated to a limited schedule of visitation or even be cut out of their lives entirely.
If you are serious about defending your rights as a father, come to Masella Law Firm, P.A. for help. Our Columbia divorce lawyer has extensive experience, and we are ready to fight for you. In determining how to award child custody and visitation, the judge will weigh all evidence of what is in the best interests of the children, including questions such as which parent can provide a more stable and safe home environment, which parent has been the primary caregiver and in some cases weighing the preference of the children. We will work to prepare a strong and compelling argument to support your side and will tirelessly pursue a parenting plan which gives you the greatest possible access to your children.
Do Mothers Have more Rights to Child Custody than Fathers?
Many people assume that moms have more child custody rights than dads, the truth is, U.S. custody laws don't give mothers an edge in custody proceedings. The fact is that no custody laws in the U.S. give mothers a preference or additional rights to custody of their children. If you are going through a divorce, or have a child outside of marriage and are considering requesting custody of your child, it's imperative that you understand your legal rights and responsibilities. There is no gender preference stated in custody laws. With very young children, such as babies or infants, there could be a tendencey to give primary custody to the parent that is breastfeeding an infant through the night (which will also be the mother), with few to no overnights to the other parent until such time as the child no longer requires night feedings.
Paternity Actions in Columbia, SC
A father who is not married to the mother at the time of birth is not legally presumed to have a paternal relationship to the child, and will neither have the right to child custody and visitation, nor will he be obligated to pay child support. If you are in this position and have decided that you want to petition for custody or visitation, you will need to take legal steps to affirm your biological relationship. We can assist you in filing a paternity action, using means such as DNA testing to prove that you are the child's father, after which the judge may agree to grant you privileges of visitation or custody if these would serve the child's best interests. If the judge approves your request, you will be required to work out a parenting plan for sharing rights and responsibilities and for determining how you will cooperate with the mother in raising the child.
---
Take the first step now by calling or visiting our office.
---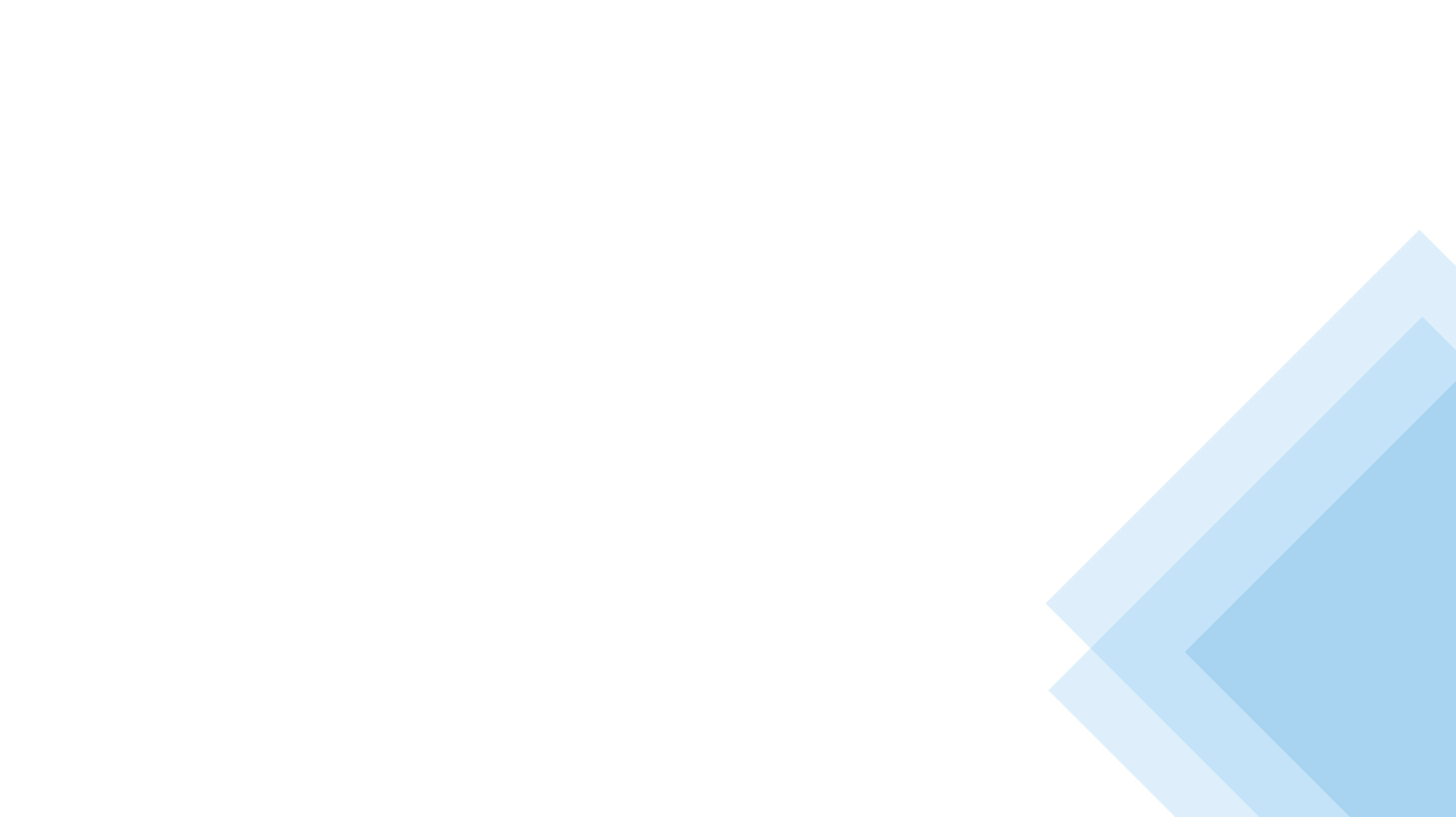 Hearing From Our Clients
We Are Confident in Our Ability to Fight on Your Behalf
"This law firm is first class!!"

Bob did a wonderful job representing me with my divorce!! Willing to fight tooth and nail! Very knowledgeable through the ...

- Megan

"Thank you Bob!"

For the past 30 + years Robert "Bob" Masella has been a close and dear friend. Since about 1999 he has given guidance, ...

- Russ

"10/10!"

Mr. Masella is the man! Him and his team handled my case from start to finish and I couldn't be happier! 10/10, two thumbs ...

- Eric

"Dependable and forthright"

Have know Bob Masella for quite some time. He is dependable and forthright. I would recommend him for your legal needs.

- Mike

"He's the best."

It doesn't matter the situation you are currently in at the moment. Divorce, Personal Injury... Bob Masella will fight the ...

- Tracey

"Integrity, professionalism and experience"

I've had the privilege of knowing Bob Masella for over thirty years. You would be hard-pressed to find an attorney with a ...

- Joe

"Truly a blessing"

When going through the hardest time in my life, the entire team at Masella Law stepped up and made everything so easy to deal ...

- Matt

"Bob has your back and will stick with you all the way."

Bob and his staff helped me through some tough times and was also there for better times. He is easy to talk to and has ...

- R Walkup

Get the Advocacy You Need
Don't Leave Your Future in Jeopardy.
With over two decades of experience working with family law, personal injury and criminal defense cases throughout South Carolina, we at Masella Law Firm, P.A. are prepared to guide you through the legal process. Click below to be taken to our secure payment page.