Child Custody Tailored Legal Representation for Your Family Matter
Columbia Child Custody Attorney
How to Get Custody of a Child in SC
The family courts in Columbia follow one guiding principle in determining which parent will receive child custody: the best interests of the children. Neither parent is automatically entitled to receive custody, and the court will weigh both the father's rights and the mother's rights equally, evaluating each party's ability to provide a stable and safe home environment for the children. If you and your spouse are unable to settle the issue out of court, the judge will be called upon to decide for you, in which case it is vital to have a proven Columbia divorce attorney on your side to defend your ability to maintain your role in your children's lives.
If parents seeking a divorce cannot reach an agreement on the terms and nature of custody, they will have to see the matter resolved in Columbia's family court. The court will take a number of factors into account to determine custody or visitation schedules. The benefits of living with a parent, or the risks posed in spending time with another, often have a strong influence on determining who will maintain custody of the child.
What Factors Determine Child Custody?
The child's medical needs
The child's emotional maturity
Indication of domestic violence
Indication of physical or sexual abuse
The child's preference for a parent
Whether any or all of these factors are taken into consideration when determining custody, the decision will always fall in favor of your child's well-being.
What is the Legal Age for a Child to Choose Which Parent to Live with in SC?
In South Carolina, the legal age for a child to choose which parent to live with is 12. Once the child is 12 years old, they can start to voice their preference of parent to live with, but the court will still take into account the child's age, ability to show preference, maturity, and their experience in choosing which parent to live with. If the child is under 12, most courts will not allow the child to voice their preference. Once the child is 14, the court will take the child's preference with more weight. If the court can tell that the other parent is a better decision, then the more qualified parent will still be chosen over the 14-year old's choice.
What is Considered an Unfit Parent in SC?
The following are factors that determine if a parent is unfit:
Unable to respond to their child's needs. If a parent is unable to communicate with the child and is unable to respond appropriately to the child.
Unable to set age-appropriate limits. If you allow your child to watch R-rated movies, consume alcohol, etc.
Unable to take care of the child. If a child's emotional needs have been neglected. Has the parent relied on the other parent to care for the child? Does the parent have a terrible record of taking care of the child's welfare?
Child abuser. If child welfare services have been involved too often.
Unwillingness to compromise or cooperate with the other parent. If there is a lack of teamwork and mutual respect.
Showing abusiveness towards the other parent. Your child should not be in an environment where they are witnesses to it, nor should anyone do it.
Abuse of drugs or alcohol. If a parent is inappropriately exposing the child to drugs or alcohol in the home.
Unable to function socially. Are they always staying inside the house? Unable to attend the child's activities? Refusal to allow children to participate in activities.
Not actively seeking treatment for their mental issues. Having mental health issues is not the issue, but the act of not seeking treatment for it is when you have to take care of a child.
The child is uncomfortable with that parent. Don't encourage your child to despise the other parent. If you do this, then this is a sign that the parent is also unfit.
How do I get Sole Custody in SC?
If you would like to have sole custody of your child, you should focus on these factors to support a sole custody petition:
The child's physical health: Focus on the child's sleeping habits, nutrition, and after-school activities. Encourage your child to have a healthy lifestyle as judges tend to favor those parents.
Make sure you do not trash talk the other parent as to why they are unfit. Instead, focus on why you are the better choice.
The child's psychological health: Make sure the child can see his/her mom/dad. Make sure that the child is healthy emotionally.
How Does Paternity Affect Child Custody?
Are you a father of a child born out of wedlock? If you have decided that you want to assume a role in your child's life and to take part in the duties of upbringing, a Columbia divorce lawyer from our team may be able to help you bring a paternity action, using DNA testing and other means to legally establish yourself as the child's father. By doing so, you could petition the family court for rights of custody or visitation, allowing you the opportunity of building a relationship with your child.
Contact Our Child Custody Lawyer Today
At Masella Law Firm, P.A., we have a breadth of legal experience, and have helped countless people in your situation in pursuing a favorable resolution. Whether you are concerned about being denied the right to shared custody or if you are anxious to prevent your spouse from having access to your children due to a history of domestic violence, we will work closely with you throughout the divorce process and seek to settle the matter in your favor. It is also possible to petition for a custody modification if you have reason to believe that your children are unsafe with the other parent or if you want to expand your rights of visitation to some form of joint custody.
---
We understand how important this may be to you and want to help - contact us today!
---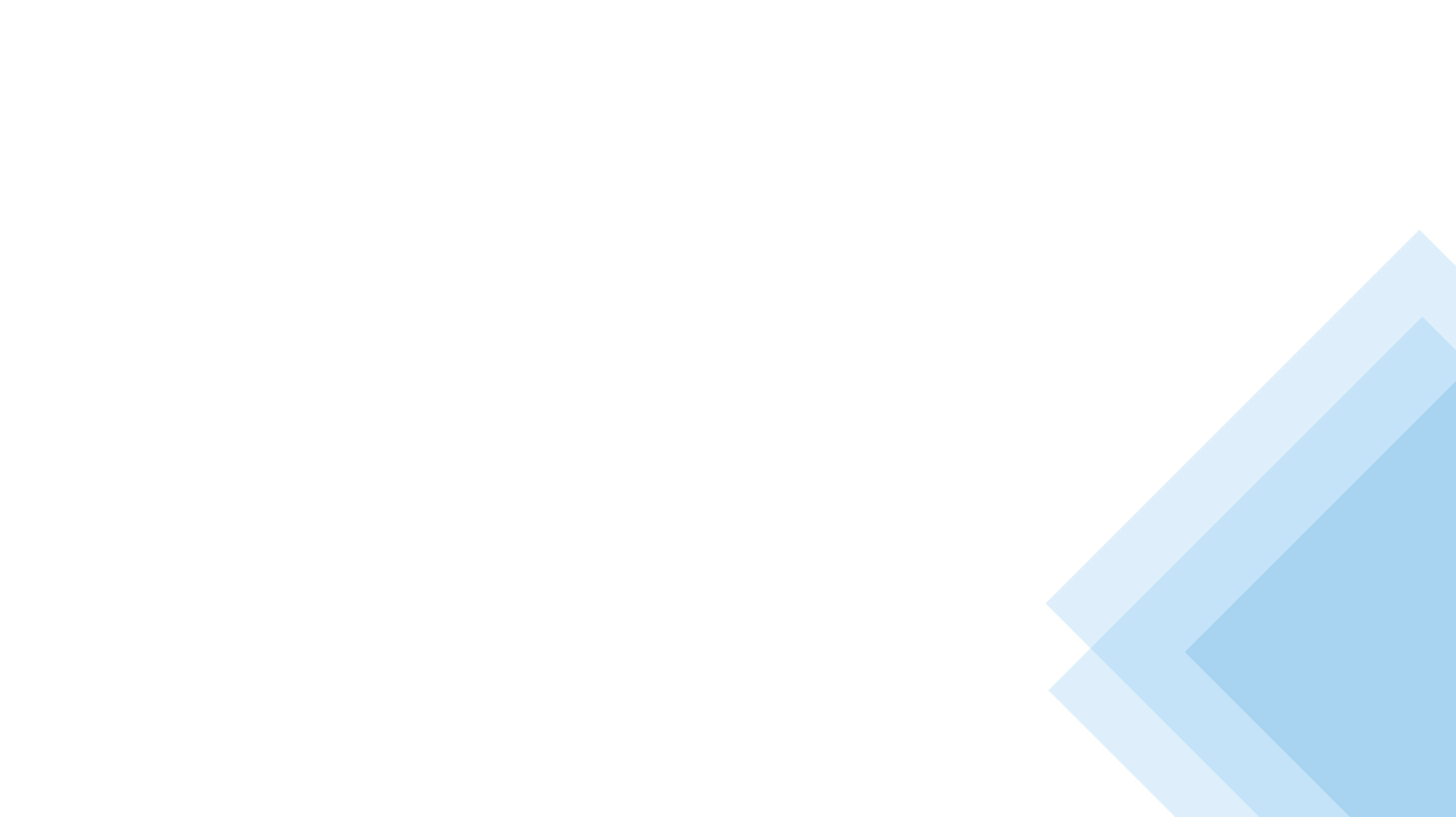 Hearing From Our Clients
We Are Confident in Our Ability to Fight on Your Behalf
"This law firm is first class!!"

Bob did a wonderful job representing me with my divorce!! Willing to fight tooth and nail! Very knowledgeable through the ...

- Megan

"Thank you Bob!"

For the past 30 + years Robert "Bob" Masella has been a close and dear friend. Since about 1999 he has given guidance, ...

- Russ

"10/10!"

Mr. Masella is the man! Him and his team handled my case from start to finish and I couldn't be happier! 10/10, two thumbs ...

- Eric

"Dependable and forthright"

Have know Bob Masella for quite some time. He is dependable and forthright. I would recommend him for your legal needs.

- Mike

"He's the best."

It doesn't matter the situation you are currently in at the moment. Divorce, Personal Injury... Bob Masella will fight the ...

- Tracey

"Integrity, professionalism and experience"

I've had the privilege of knowing Bob Masella for over thirty years. You would be hard-pressed to find an attorney with a ...

- Joe

"Truly a blessing"

When going through the hardest time in my life, the entire team at Masella Law stepped up and made everything so easy to deal ...

- Matt

"Bob has your back and will stick with you all the way."

Bob and his staff helped me through some tough times and was also there for better times. He is easy to talk to and has ...

- R Walkup

Get the Advocacy You Need
Don't Leave Your Future in Jeopardy.
With over two decades of experience working with family law, personal injury and criminal defense cases throughout South Carolina, we at Masella Law Firm, P.A. are prepared to guide you through the legal process. Click below to be taken to our secure payment page.