Sex Crimes Tailored Legal Representation for Your Family Matter
Columbia Sex Crime Lawyer
Defending You on Sex Crime Charges in Columbia
In general, any type of crime does not carry a particularly pleasant reputation in society. However, there are some crimes which are especially heinous in the eyes of the public. The obvious ones include murder, grand theft and sex crimes. The category of sex crimes is perhaps one type of crime that gets a lot of attention and that attention is almost always bad attention. The thought of someone sexually violating another person in some way is almost as heinous as them violating their humanity by threatening their life altogether. Because of the seriousness of this crime, society and the criminal justice system have both developed a sort of bias against those accused of such actions.
Because of the social stigma that has haunted this area of criminal law, sex crimes defense cases can be particularly difficult to handle. Not only does the Columbia attorney working the case have the task of defending his client against the charges brought against them, he must also do while battling the personal prejudices that the jury members and even sometimes the judge have against the subject under question. Whether or not an individual is innocent of the charge of sex crime, he or she will likely face an uphill battle in overcoming the reputation that is carried with such charges.
What Are the Types of Sex Crimes in Columbia, SC?
Sex crimes in South Carolina range from relatively minor to serious depending on the nature of the actions. The category includes any illegal act, behavior or activity that involves sexual gratification, desire or arousal. These crimes can stand alone or they can be committed in corroboration to other illegal acts, such as violence and kidnapping.
Some of the most common types of sex crime charges in Columbia include:
Indecent exposure
Lewd Conduct
Sexual Harassment
Solicitation
Prostitution
Sexual Exploitation of a Minor
Rape
While some of these crimes are the result of someone's simple foolishness, others involve serious violations of the victim's rights, privacy and safety. Sex crimes are usually sentence in proportion to the nature of the crime. For example, the criminal punishments for indecent exposure, while serious, will not come close to amounting to the punishments for criminal sexual assault.
Another factor that will almost always increase the punishments for a sexual offense is the age of the alleged victim. The first differential is whether the accuser is an adult or a minor under the age of 18. This means that the criminal punishments for conviction of criminal sexual assault of a seventeen year old will likely be harsher than if the victim was twenty-five years old. The second difference is the actual age of the minor. That means that punishment for criminal sexual conduct of a minor who is seventeen years old will be less than if the minor was a child. South Carolina recognizes minors under the age of 14 as children and as such, they are protected by stricter laws.
What is the South Carolina Sex Offender Registry?
One criminal penalty for conviction of almost any sex crime is registration as a sex offender in the state of South Carolina. The sex offender registry is a system used by state law enforcement to notify members of the community of the presence of convicted sex offenders within their area. According to the laws of the state, those that have been convicted a sex offense within a certain amount of time must register publically to allow the members of their community to know who they are living along side. Depending on the type of crime, offenders may be ordered by the court to register for a few years or for the rest of their lives.
What is the Purpose of the Sex Offender Registry?
The sex offender registry is intended to help the communities of South Carolina maintain peace and informed safety within their neighborhoods. However, for those who are in the registry, the mandate can be detrimental to attempts of a new life. When someone who is included on the sex offender registry seeks out employment or education pursuits, he or she will be known by their potential employees according to the information included on the registry. They will never be able to escape the reputation carried by a convicted, registered sex offender.
Can You Get off the Sex Offender Registry in SC?
In South Carolina, the South Carolina Supreme Court has allowed John Christopher Johnson to get off the sex offender registry list. The South Carolina Supreme Court reversed a decision by the S.C court of appeals that was going to keep John on the registry list for life. The SC Supreme Court has ruled that he has was not a candidate to re-offend, so they had him removed from the sex offender registry list.
Where can Sex Offenders live in South Carolina?
In South Carolina, sex offenders are not allowed to live within 1,000 feet of a school or other places where kids come together. This law also applies to those who are convicted of committing a sex offense on a minor and also bans them from living within 1,000 feet of a daycare center, school, kid's recreational facility, park, or public playground.
Make Sure You Have Legal Representation!
All of the information has been provided to warn you of the serious ramifications that a charge of sex crime can have on your life right now and your future down the road. Many people suffer accusation of heinous things when they have unknowingly offended someone or have simply been mistaken for someone else. Accusing someone of a sex crime and having them charged is one of the easiest ways to invoke the wrath of law enforcement.
Police and investigators approach these cases with a preexisting lean towards the accusations of the alleged victim and this can work against the accused in the long run. That is why it is essential that a Columbia criminal attorney be called immediately to step in and provide the accused with the legal representation and counsel they need and deserve. Whether you have been falsely accused of a sex crime or not, you have legal rights that deserve to be protected. At Masella Law, we believe it is our duty to provide the people with non-judgmental legal voices in their times of need.
---
If you are facing sex crimes charges in Columbia, South Carolina, contact our Columbia lawyers to discuss your situation and your options today.
---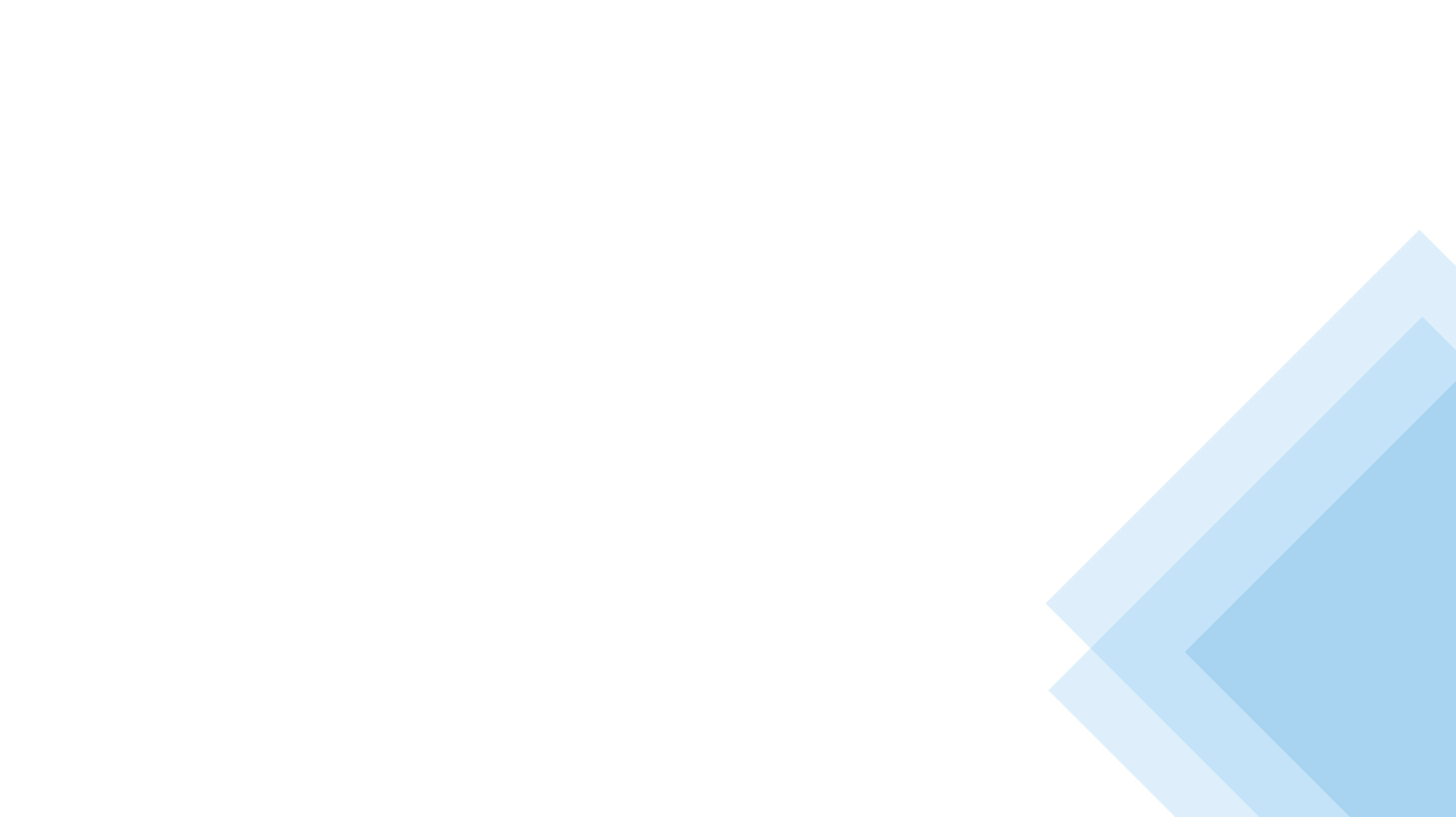 Hearing From Our Clients
We Are Confident in Our Ability to Fight on Your Behalf
"This law firm is first class!!"

Bob did a wonderful job representing me with my divorce!! Willing to fight tooth and nail! Very knowledgeable through the ...

- Megan

"Thank you Bob!"

For the past 30 + years Robert "Bob" Masella has been a close and dear friend. Since about 1999 he has given guidance, ...

- Russ

"10/10!"

Mr. Masella is the man! Him and his team handled my case from start to finish and I couldn't be happier! 10/10, two thumbs ...

- Eric

"Dependable and forthright"

Have know Bob Masella for quite some time. He is dependable and forthright. I would recommend him for your legal needs.

- Mike

"He's the best."

It doesn't matter the situation you are currently in at the moment. Divorce, Personal Injury... Bob Masella will fight the ...

- Tracey

"Integrity, professionalism and experience"

I've had the privilege of knowing Bob Masella for over thirty years. You would be hard-pressed to find an attorney with a ...

- Joe

"Truly a blessing"

When going through the hardest time in my life, the entire team at Masella Law stepped up and made everything so easy to deal ...

- Matt

"Bob has your back and will stick with you all the way."

Bob and his staff helped me through some tough times and was also there for better times. He is easy to talk to and has ...

- R Walkup

Get the Advocacy You Need
Don't Leave Your Future in Jeopardy.
With over two decades of experience working with family law, personal injury and criminal defense cases throughout South Carolina, we at Masella Law Firm, P.A. are prepared to guide you through the legal process. Click below to be taken to our secure payment page.