Alcohol Education Program Tailored Legal Representation for Your Family Matter
The Alcohol Education Program in Columbia
What Happens If You Get Caught Drinking Under 21?
Most juveniles who are arrested for crimes are not hardened criminals but are merely youths who have made mistakes or committed acts of indiscretion. Unfortunately, the consequences of a conviction can have a devastating effect on the individual's future, as a criminal record can result in disqualification for a scholarship, expulsion from a school or university and even difficulties in finding suitable employment. If your child has been charged with an alcohol related crime in Columbia and has not previously been convicted, it may be possible to take advantage of the Alcohol Education Program provided by the Richland County Solicitor.
Determining Eligibility for the AEP Classes
To qualify for the program, your child must be between the ages of 17 and 20 years old, and must have been charged with one of the following crimes:
Public Consumption
Public Disorderly Conduct
Drunkenness
Littering
Public Urination
Providing False Info
Individuals who have already completed the AEP are not eligible, nor are those who have been charged with DUI.
The program consists of an eight-hour alcohol awareness class, as well as serving a total of thirty hours of community service which does not include hours completed prior to enrollment. The current charge for the alcohol education program is $350. In addition to preventing harsh criminal penalties including time in jail, completion of the program will result in the expungement of your child's arrest record, so that your child's future will not be tainted by a criminal record. This form of pre-trial intervention essentially gives a juvenile offender a second chance, and it focuses on rehabilitation rather than punishment, but not everyone is approved for participation.
---
Contact us now at Masella Law Firm, P.A. to learn more about actions w
---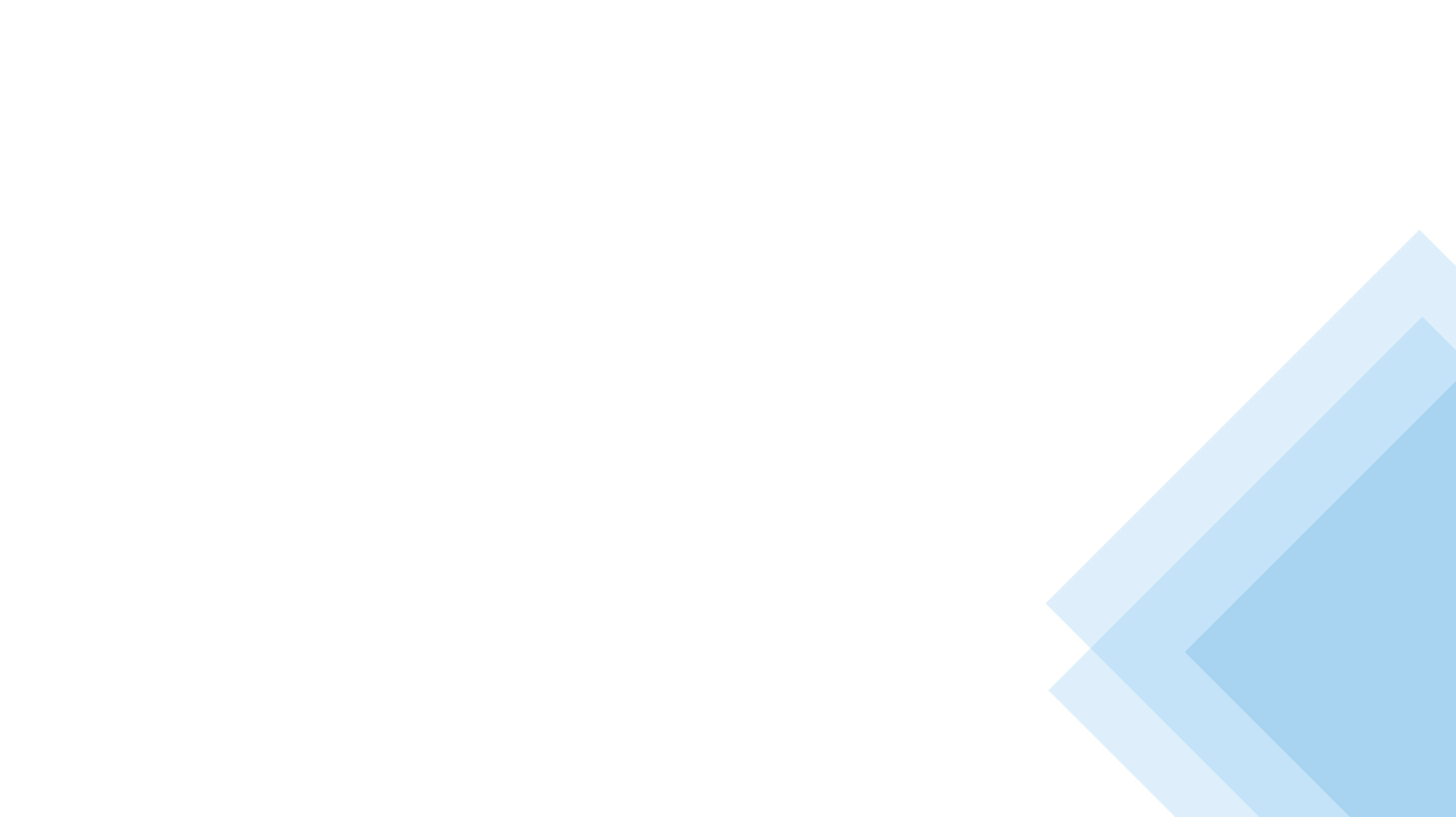 Hearing From Our Clients
We Are Confident in Our Ability to Fight on Your Behalf
"This law firm is first class!!"

Bob did a wonderful job representing me with my divorce!! Willing to fight tooth and nail! Very knowledgeable through the ...

- Megan

"Thank you Bob!"

For the past 30 + years Robert "Bob" Masella has been a close and dear friend. Since about 1999 he has given guidance, ...

- Russ

"10/10!"

Mr. Masella is the man! Him and his team handled my case from start to finish and I couldn't be happier! 10/10, two thumbs ...

- Eric

"Dependable and forthright"

Have know Bob Masella for quite some time. He is dependable and forthright. I would recommend him for your legal needs.

- Mike

"He's the best."

It doesn't matter the situation you are currently in at the moment. Divorce, Personal Injury... Bob Masella will fight the ...

- Tracey

"Integrity, professionalism and experience"

I've had the privilege of knowing Bob Masella for over thirty years. You would be hard-pressed to find an attorney with a ...

- Joe

"Truly a blessing"

When going through the hardest time in my life, the entire team at Masella Law stepped up and made everything so easy to deal ...

- Matt

"Bob has your back and will stick with you all the way."

Bob and his staff helped me through some tough times and was also there for better times. He is easy to talk to and has ...

- R Walkup

Get the Advocacy You Need
Don't Leave Your Future in Jeopardy.
With over two decades of experience working with family law, personal injury and criminal defense cases throughout South Carolina, we at Masella Law Firm, P.A. are prepared to guide you through the legal process. Click below to be taken to our secure payment page.