DUI Tailored Legal Representation for Your Family Matter
DUI Lawyer in Columbia, SC
Masella Law protects you from the Penalties for DUI
Have you been arrested for DUI? Make your first action retaining legal representation from a DUI lawyer in Columbia, SC who can defend your rights and help you avoid harsh consequences. Our firm can contest the details of your arrest, bring strategic defenses on your behalf, and utilize our experience to secure the best possible outcome. Our South Carolina firm has two decades of combined experience handling criminal cases, including DUI.
We understand exactly what is at stake in your case and are more than prepared to help you avoid a conviction. As a former prosecutor, Attorney Robert Masella knows that the burden of proof lies with the prosecution to prove beyond doubt that you were intoxicated while driving. Whatever the case, rest assured that our firm is prepared to advocate for you.
What consequences do I face with a DUI conviction?
Drinking and driving is not merely a traffic violation, it is a criminal offense that carries tough penalties and long-term consequences. Our DUI lawyer in Columbia, SC can help you resolve your case and avoid the maximum penalties, so do not hesitate to seek out our counsel.
The penalties for DUI are severe, including:
First conviction - A $400 fine and between 48 hours and 30 days in jail.
Second conviction - Up to $5,100 in fines and a jail sentence between a 5 days and 1 year in jail.
Third conviction – Up to $6,300 in fines and between 60 days and 3 years of imprisonment.
Fourth conviction - Felony DUI with between 1 and 5 years in prison.
Convictions also come with a suspension of your driver's license and possible installation of an ignition interlock device in your vehicle. In addition, prison sentences can be increased with certain aggravating factors such as speeding or a blood alcohol content over 0.16%.
Why hire Masella Law Firm, P.A. for your DUI case?
A Columbia lawyer from Masella Law Firm, P.A. is ready to begin working on your case today. Don't think that the fact that you "failed" a field sobriety test or a chemical test of your blood or breath means that your conviction is certain––there are ways to fight any drunk driving case!
We have a history of prosecuting DUI cases and have even taught classes to other attorneys on the subject. You can rest assured knowing that we have a firm grasp on DUI law and will explore your case from every angle to find the most effective strategy for your defense. Whether the goal is to have the charges dismissed or reduced, our DUI Lawyer in Columbia SC will pursue every possible avenue for safeguarding your rights and your future, so let's get to work now!
---
Call us if you have been arrested to get started working on your legal defense!
---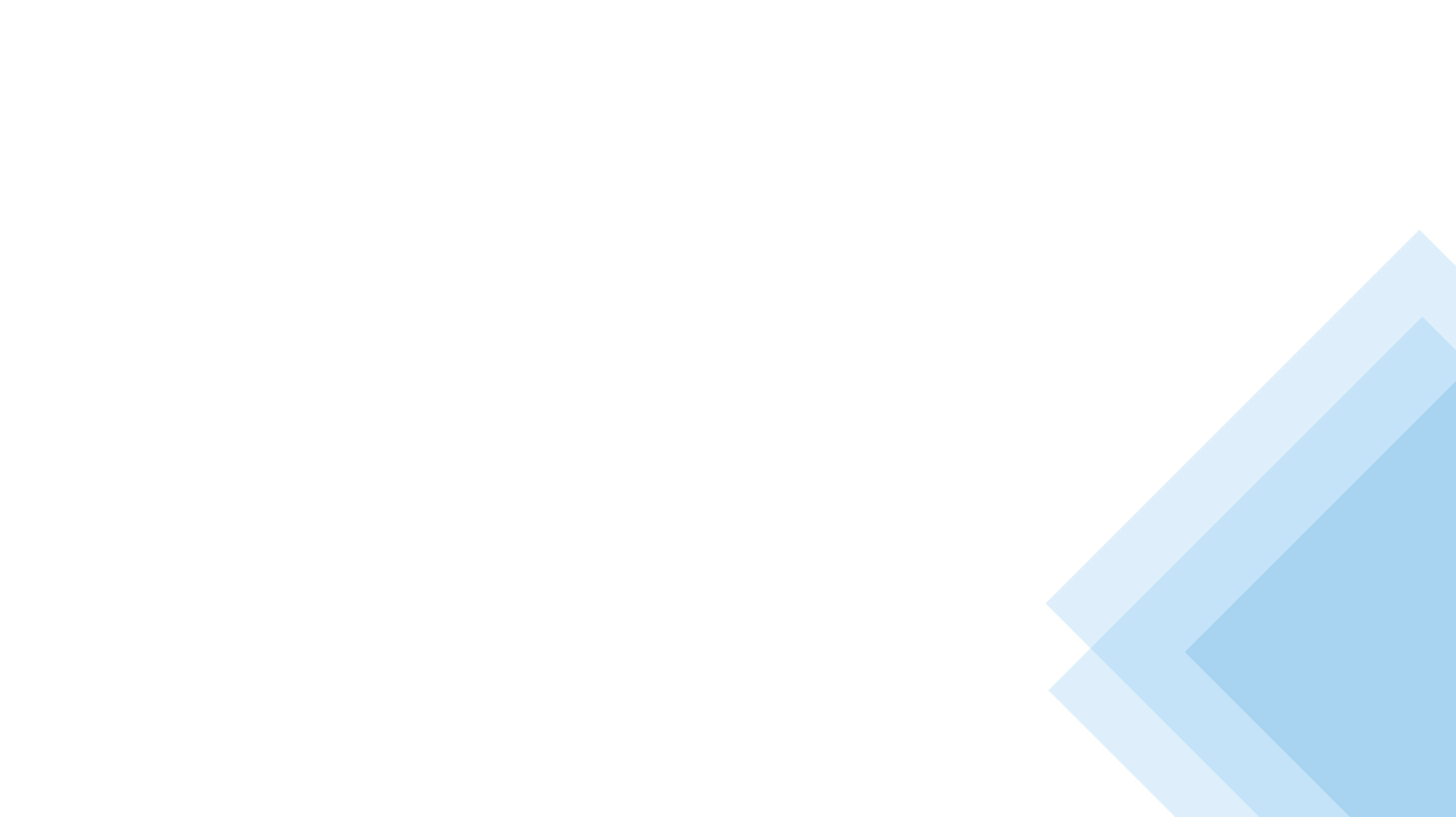 Hearing From Our Clients
We Are Confident in Our Ability to Fight on Your Behalf
"This law firm is first class!!"

Bob did a wonderful job representing me with my divorce!! Willing to fight tooth and nail! Very knowledgeable through the ...

- Megan

"Thank you Bob!"

For the past 30 + years Robert "Bob" Masella has been a close and dear friend. Since about 1999 he has given guidance, ...

- Russ

"10/10!"

Mr. Masella is the man! Him and his team handled my case from start to finish and I couldn't be happier! 10/10, two thumbs ...

- Eric

"Dependable and forthright"

Have know Bob Masella for quite some time. He is dependable and forthright. I would recommend him for your legal needs.

- Mike

"He's the best."

It doesn't matter the situation you are currently in at the moment. Divorce, Personal Injury... Bob Masella will fight the ...

- Tracey

"Integrity, professionalism and experience"

I've had the privilege of knowing Bob Masella for over thirty years. You would be hard-pressed to find an attorney with a ...

- Joe

"Truly a blessing"

When going through the hardest time in my life, the entire team at Masella Law stepped up and made everything so easy to deal ...

- Matt

"Bob has your back and will stick with you all the way."

Bob and his staff helped me through some tough times and was also there for better times. He is easy to talk to and has ...

- R Walkup

Get the Advocacy You Need
Don't Leave Your Future in Jeopardy.
With over two decades of experience working with family law, personal injury and criminal defense cases throughout South Carolina, we at Masella Law Firm, P.A. are prepared to guide you through the legal process. Click below to be taken to our secure payment page.