Drug Crimes Tailored Legal Representation for Your Family Matter
Columbia Drug Crime Lawyer
Fighting Drug Charges in Richland County
South Carolina comes down hard on those convicted of drug crimes such as possession or manufacturing. You could face serious jail time for a conviction, along with having a criminal record. When you are represented by our Columbia drug crime attorney, you can be confident knowing that an experienced advocate is fighting to keep you from conviction and to secure the most favorable outcome.
Masella Law Firm, P.A. has nearly 30 years of experience defending clients charged with drug crimes. As a former prosecutor, Attorney Masella has the tools needed to fight your charges and protect you from the jail time and fines. We are committed to delivering superior level legal representation and can provide the same for you today!
---
Have you been charged with a drug crime in South Carolina? Call Masella Law Firm, P.A., today at (803) 938-4952 or contact us online to meet with our drug crime lawyer in Columbia.
---
Common Drug Crimes in South Carolina
There is a wide range of different offenses that can be categorized as or tied into drug crimes. While not all attorneys are prepared to handle these complex cases, you can always count on our criminal defense firm to step in and provide a defense.
The following are common drug crimes we can take on:
Possession with intent to distribute
Drug trafficking
Possession in the proximity of a school
Prescription fraud
Drug manufacturing
Money laundering
Drug sales
Being charged with a drug crime places your future at risk, as you could be facing lengthy jail time, extensive fines, a criminal record, and other repercussions. You simply have too much at stake to take any chances with your representation; call our firm today to get trusted support.
Is Marijuana Legal in South Carolina?
Recreational marijuana is illegal in South Carolina. Punishment for marijuana includes the following:
Possession of 28 grams or less, and 1st offense is up to 30 days in jail
Possession to sell (PWID), 1st offense is up to 5 years in jail and/or up to $5,000 fine
Manufacture of Marijuana, 1st offense up to 5 years of jail and/or up to $5,000 fine
Trafficking more than 10,000 lbs or plants is jail time from 25-30 years and a fine of $200,000
People have the common belief that law enforcement does not care as much about marijuana but those listed above are the possible consequences.
What Makes a Drug Case Federal?
What makes a drug case federal is when any member of federal law enforcement agencies become involved in your case, then it is more likely to be considered a federal offense. This usually happens because a person (usually a federal informant) tips off local law enforcement. The agency that made the arrest also carries a lot of weight, if local law enforcement agencies were the ones dealing with the case before the arrest, it could turn federal if the D.E.A carried out the arrest.
What are the Penalties for Drug Crimes in South Carolina?
The severity of your penalties will depend on the factors surrounding your alleged crime, such as the amount of drugs present, the type of drug, what actions were being committed, and so on. Furthermore, any previous offense on your record will only work to aggravating your current charges. For instance, if you are charged with possessing less than one ounce of marijuana, you face a $200 fine and up to 30 days in jail, while being caught with more than an ounce makes you liable to a $1,000 fine and as much as a year behind bars. Don't go it alone--get Masella law Firm, P.A. on your side!
Sentences for possession with intent to distribute or manufacturing drugs such as cocaine, crystal meth, or heroin can range as high as 15 years in prison and a $25,000 fine for a first offense or up to $50,000 in fines and up to 30 years for a repeat offense.
Get a Seasoned Legal Advocate on Your Side
There are many strategies for fighting drug charges. One of the most important questions to raise is whether the police officer may have violated your constitutional rights during the process of the investigation. If the officer did not have probable cause or a warrant to search your person, your vehicle or your home, we might be able to have your case dismissed without a trial.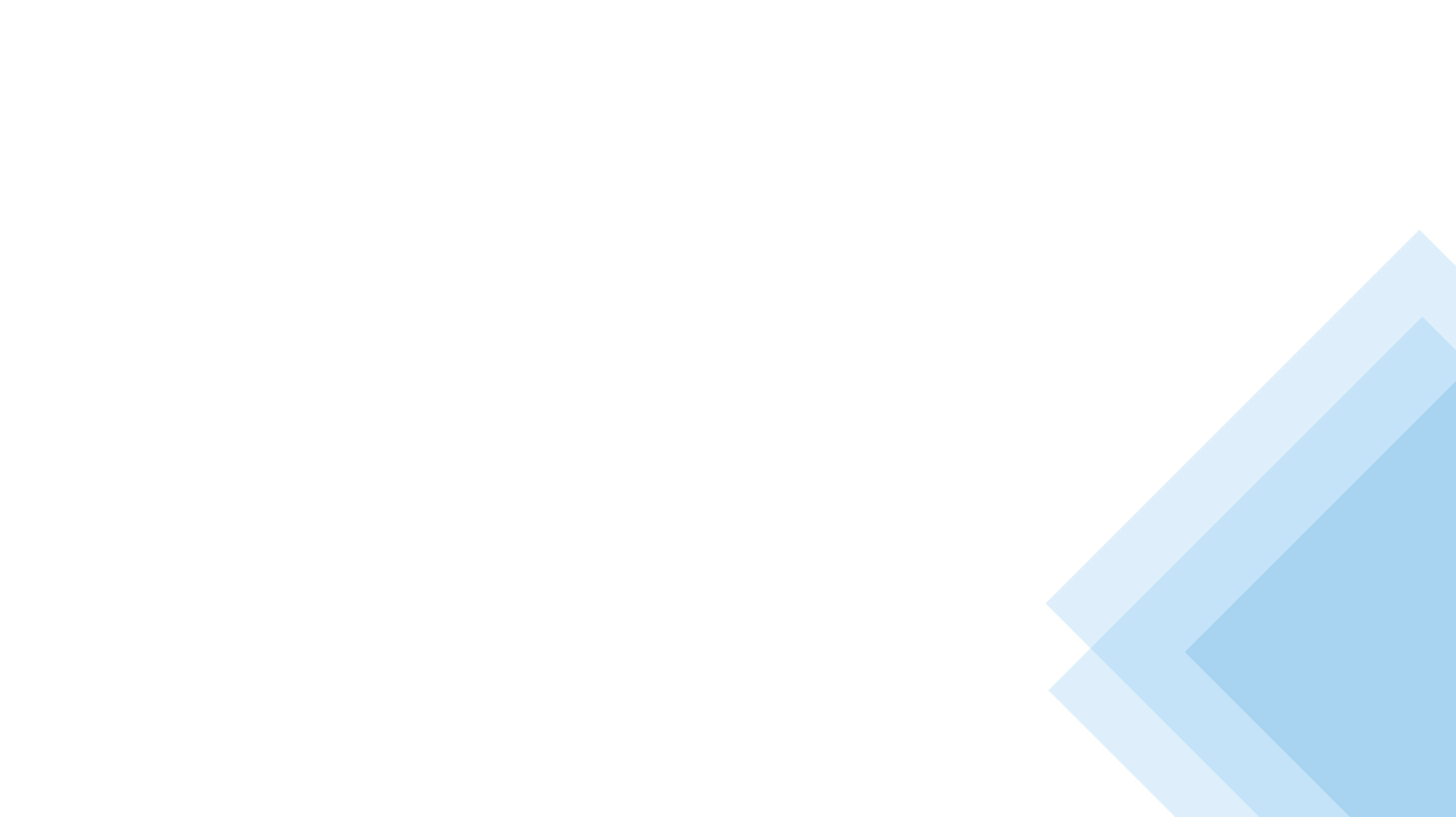 Hearing From Our Clients
We Are Confident in Our Ability to Fight on Your Behalf
"This law firm is first class!!"

Bob did a wonderful job representing me with my divorce!! Willing to fight tooth and nail! Very knowledgeable through the ...

- Megan

"Thank you Bob!"

For the past 30 + years Robert "Bob" Masella has been a close and dear friend. Since about 1999 he has given guidance, ...

- Russ

"10/10!"

Mr. Masella is the man! Him and his team handled my case from start to finish and I couldn't be happier! 10/10, two thumbs ...

- Eric

"Dependable and forthright"

Have know Bob Masella for quite some time. He is dependable and forthright. I would recommend him for your legal needs.

- Mike

"He's the best."

It doesn't matter the situation you are currently in at the moment. Divorce, Personal Injury... Bob Masella will fight the ...

- Tracey

"Integrity, professionalism and experience"

I've had the privilege of knowing Bob Masella for over thirty years. You would be hard-pressed to find an attorney with a ...

- Joe

"Truly a blessing"

When going through the hardest time in my life, the entire team at Masella Law stepped up and made everything so easy to deal ...

- Matt

"Bob has your back and will stick with you all the way."

Bob and his staff helped me through some tough times and was also there for better times. He is easy to talk to and has ...

- R Walkup

Get the Advocacy You Need
Don't Leave Your Future in Jeopardy.
With over two decades of experience working with family law, personal injury and criminal defense cases throughout South Carolina, we at Masella Law Firm, P.A. are prepared to guide you through the legal process. Click below to be taken to our secure payment page.