Practice Areas Tailored Legal Representation for Your Family Matter
Experienced Attorneys in Columbia
Offering Legal Guidance & Representation Since 1998
When you require legal representation, it's important to hire a firm that prioritizes your personal needs and legal objectives. At Masella Law Firm, P.A., we take pride in our track record of successful litigation cases because it represents our unrelenting dedication our clients. Our trial-tested attorneys are renowned for their compassionate legal counsel and aggressive courtroom defense strategies.
Our firm is devoted to helping clients who are facing difficult legal circumstances. We understand that navigating state and federal laws can be overwhelming and intimidating without an experienced guiding hand. Contact Masella Law Firm, P.A. if you've been charged with a crime, suffered an injury, or require representation for complicated family law cases.
---
Call our Columbia attorneys at (803) 938-4952 to discover how our firm can help you.
---
Criminal Defense
If you've been charged with a criminal offense, your future likely hinges on the skilled representation of a criminal defense lawyer. At Masella Law Firm, P.A., our licensed attorneys can defend you against criminal allegations in both state and federal court districts.
A criminal conviction often leads to costly fines, jail time, and a detrimental criminal record. With our assistance, you may be able to avoid a criminal conviction, keep your criminal record clean, and protect your quality of life.
Personal Injury
Contact Masella Law Firm, P.A. if you've been injured due to the negligent actions of a person, corporation, or government entity. Our Columbia personal injury attorneys can help you pursue maximum damages by investigating applicable evidence, designing a personalized case strategy, and negotiating with insurance company representatives on your behalf.
Workers' Compensation
A skilled lawyer is your greatest ally in a workers' compensation case. If you've been injured at work, you may be entitled to benefits including wage replacements and financial assistance for medical treatments. However, it's not uncommon for corporate insurance companies to fight benefit claims. At Masella Law Firm, P.A., our team can compile essential evidence and work with medical professionals who will help support your claim. If your claim has already been denied, our firm can help you effectively complete the workers' compensation appeals process.
Family Law
Legal disputes between family members are often complicated and emotional. Unfortunately, it's not unusual for family members to take advantage of one another. It's important to retain legal representation that successfully represents and defends your legal rights and personal interests. Our Columbia family law attorneys can represent you in cases related to: divorce, child custody, spousal and child support options, domestic violence, and more.
Schedule a Consultation
Contact Masella Law Firm, P.A. if you're facing a high-stakes legal predicament. We have nearly 30 years of combined legal experience and offer representation in various legal fields. We want our skills and resources to benefit you.
---
Contact Masella Law Firm, P.A. at (803) 938-4952 to schedule a consultation.
---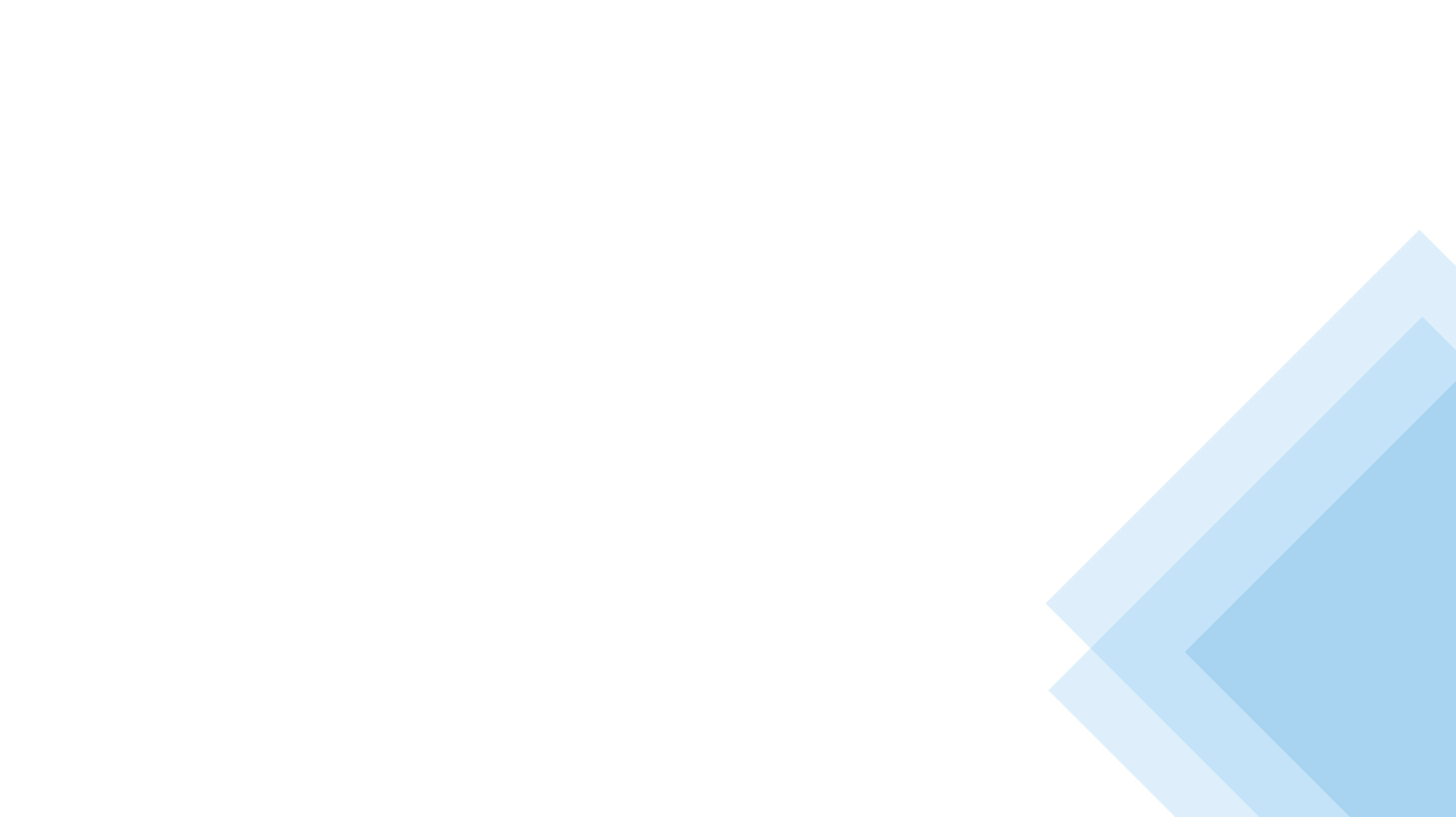 Hearing From Our Clients
We Are Confident in Our Ability to Fight on Your Behalf
"This law firm is first class!!"

Bob did a wonderful job representing me with my divorce!! Willing to fight tooth and nail! Very knowledgeable through the ...

- Megan

"Thank you Bob!"

For the past 30 + years Robert "Bob" Masella has been a close and dear friend. Since about 1999 he has given guidance, ...

- Russ

"10/10!"

Mr. Masella is the man! Him and his team handled my case from start to finish and I couldn't be happier! 10/10, two thumbs ...

- Eric

"Dependable and forthright"

Have know Bob Masella for quite some time. He is dependable and forthright. I would recommend him for your legal needs.

- Mike

"He's the best."

It doesn't matter the situation you are currently in at the moment. Divorce, Personal Injury... Bob Masella will fight the ...

- Tracey

"Integrity, professionalism and experience"

I've had the privilege of knowing Bob Masella for over thirty years. You would be hard-pressed to find an attorney with a ...

- Joe

"Truly a blessing"

When going through the hardest time in my life, the entire team at Masella Law stepped up and made everything so easy to deal ...

- Matt

"Bob has your back and will stick with you all the way."

Bob and his staff helped me through some tough times and was also there for better times. He is easy to talk to and has ...

- R Walkup

Get the Advocacy You Need
Don't Leave Your Future in Jeopardy.
With over two decades of experience working with family law, personal injury and criminal defense cases throughout South Carolina, we at Masella Law Firm, P.A. are prepared to guide you through the legal process. Click below to be taken to our secure payment page.